We build
digital products
Zooma is a creative development studio specialized in building custom apps, responsive websites and digital client platforms.
More about us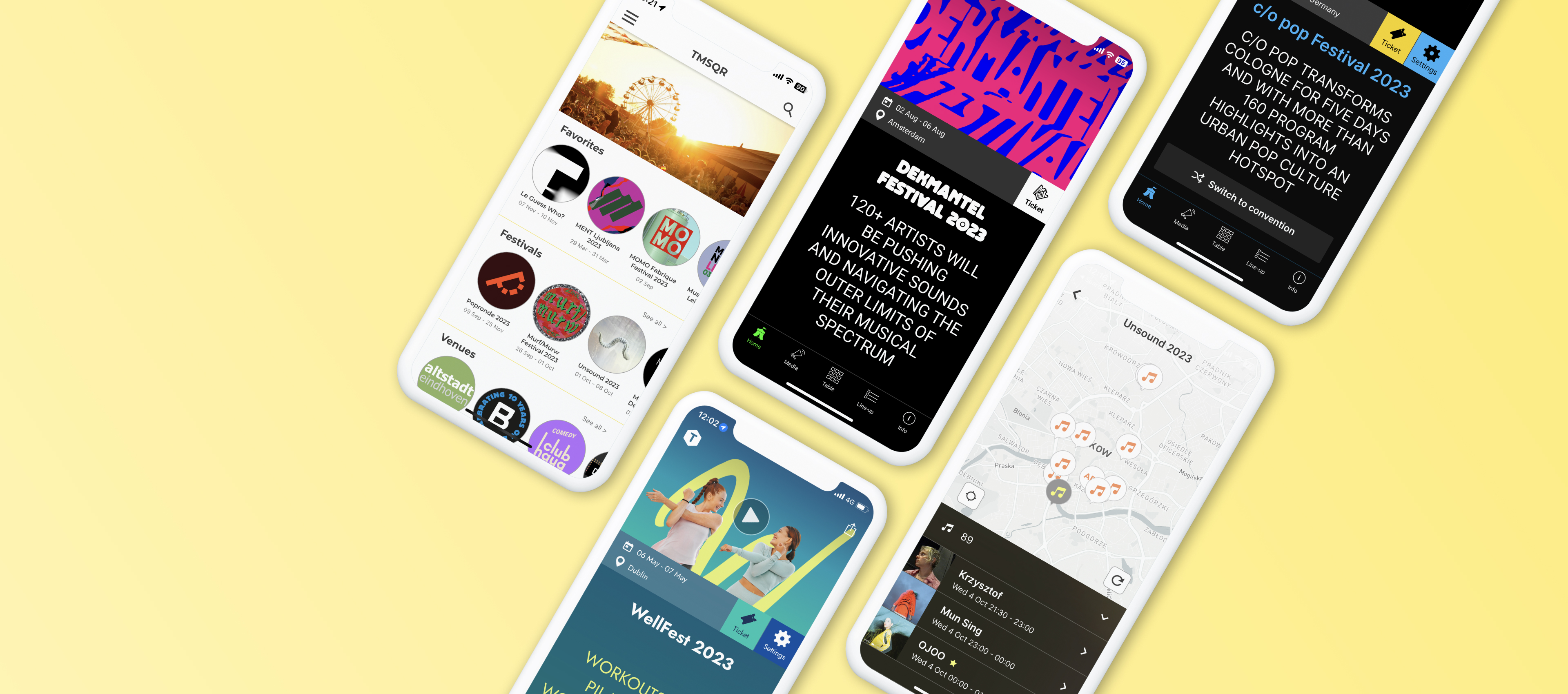 Apps for festivals
The young company TMSQR builds state-of-the-art custom apps for festivals. Among other awards, TMSQR came in second at the Buma Music Meets Tech awards and was named "one of the most promising music tech startups" at Amsterdam Dance Event.
---
TMSQR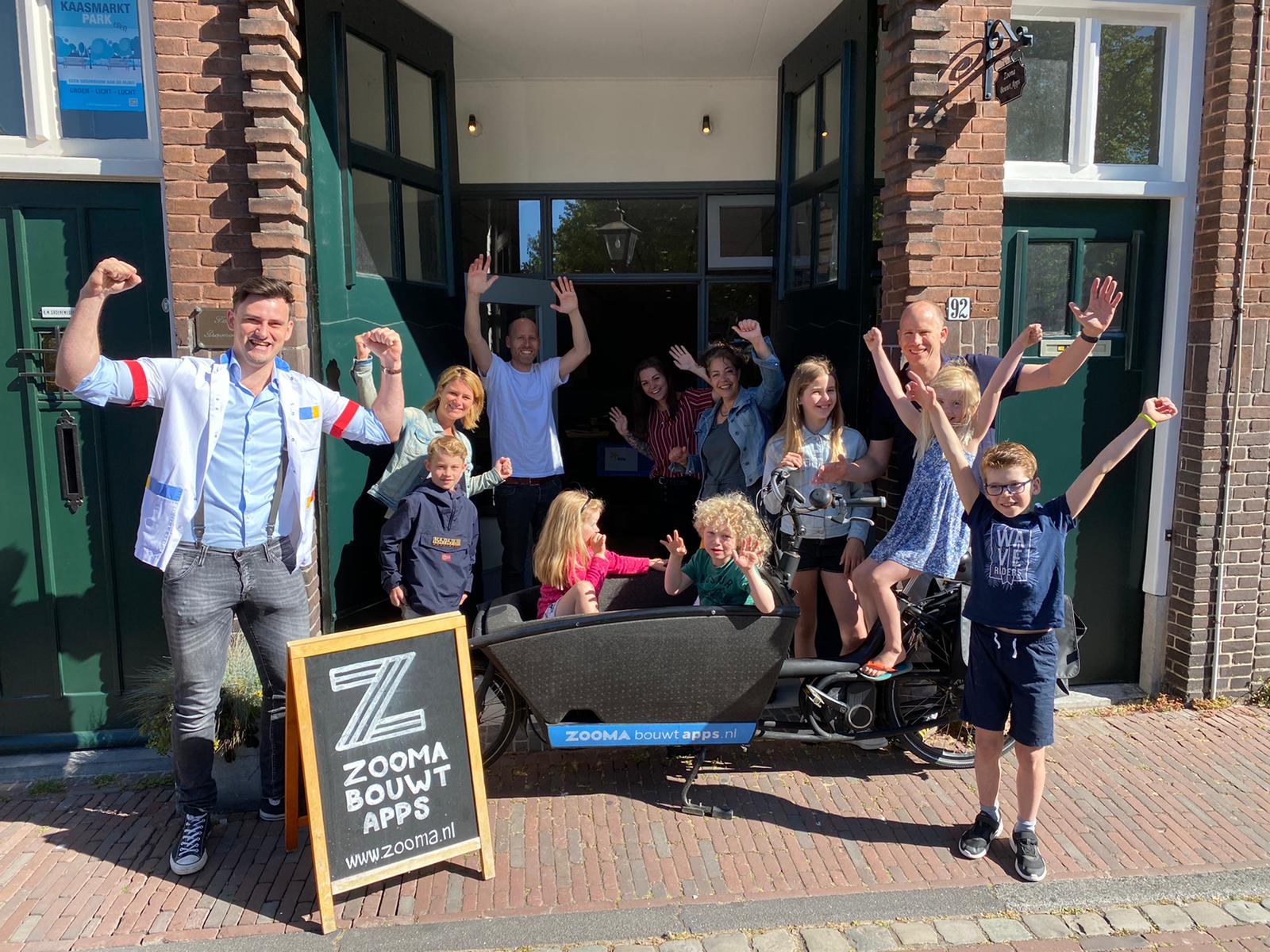 Hospital Hero
In collaboration with LUMC and Naturalis, among others, Zooma is helping to build the successful Hospital Hero concept. The app prepares children and their parents and provides distraction during the hospital visit and reduces anxiety, tension and stress.
---
Hospital Hero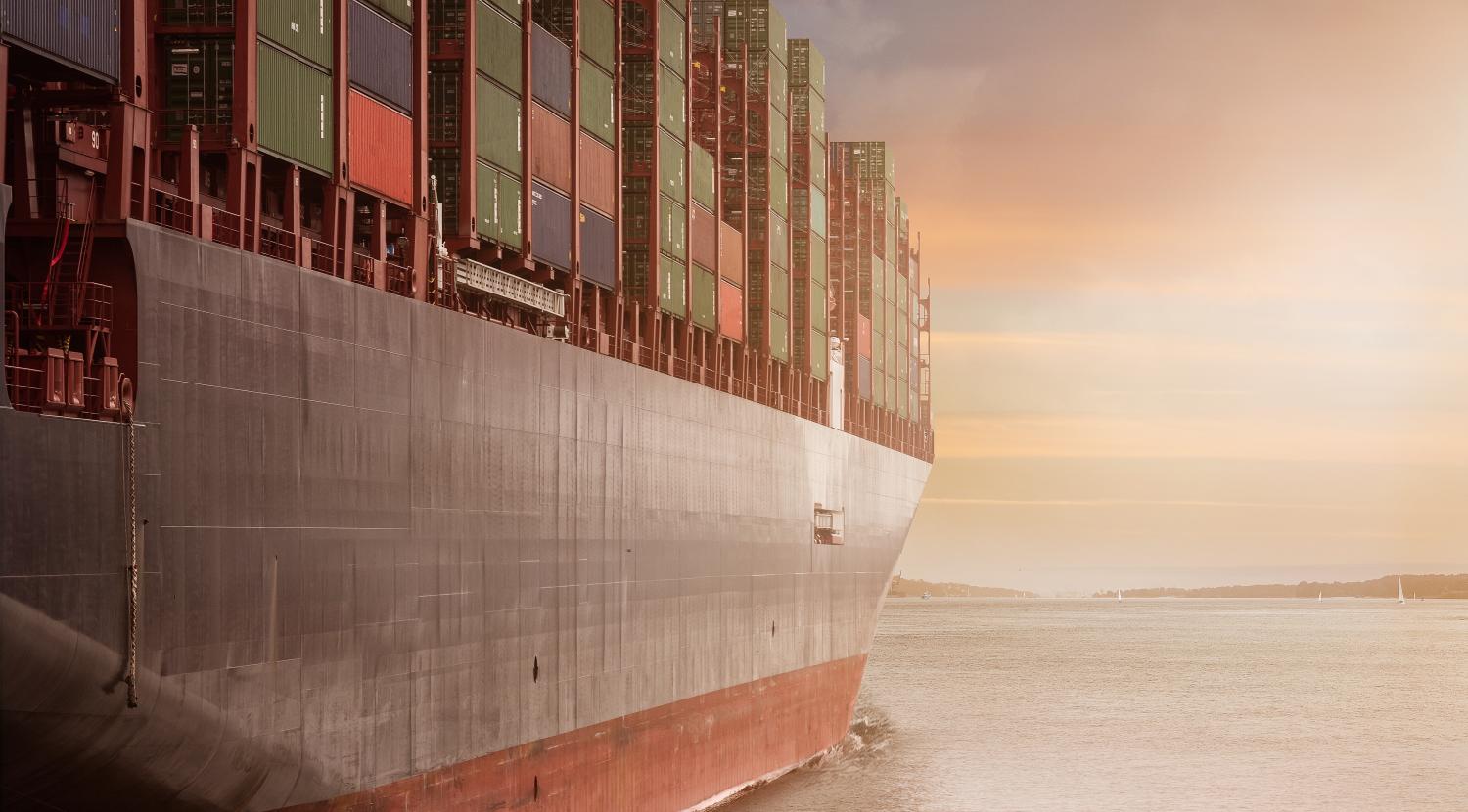 European Union
For the European Union, Zooma is building apps and websites that inspectors, police officers and customs officers in 35 countries can use to inspect shipments. The main objective of this project is to reduce illegal trade in waste.
---
IMPEL
Adventurous tech enthusiasts, since 2010
Zooma builds apps, responsive websites and complete digital platforms. Full of enthusiasm and with vision. Our multidisciplinary team helps companies and organizations grow in a digital world. From strategy to design, from prototype to a complete experience. We offer solutions at a time when smart technology is becoming increasingly important.
Meet Zooma
Some of our clients and partners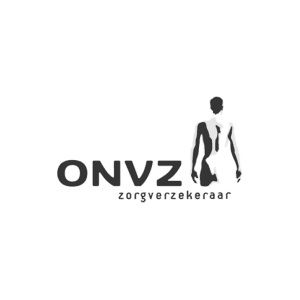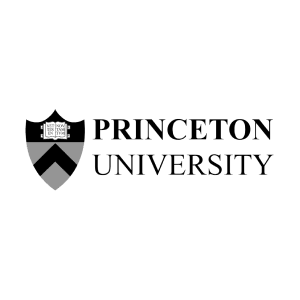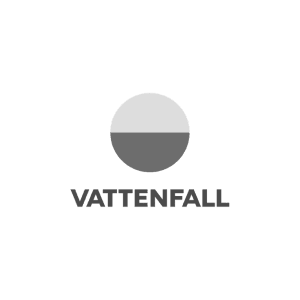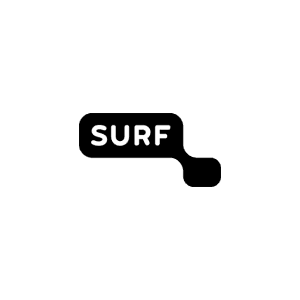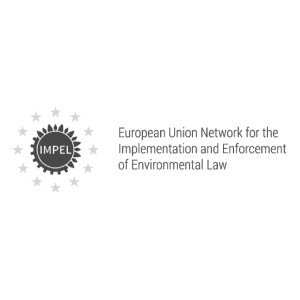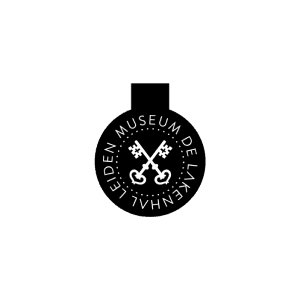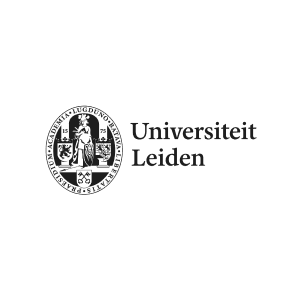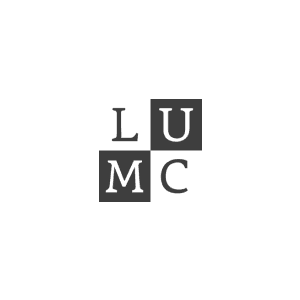 And more great clients...
Health insurer ONVZ / Bookstore De Kler / Leiden University / Museum De Lakenhal / Energy company Vattenfall / The European Union (IMPEL) / Hospital Hero (LUMC) / Princeton University (Blinklab) / Naturalis / Student associations Minerva, Vindicat, DSC, Albertus and more / Coworking building De Dorus / Museum de Lakenhal / FNV Veiligheid / Tropenmuseum / School Organization Gearhing / SURF / Fabrique / TimeSquare / Blinklab / Museum Volkenkunde / Airtender / Speurroutes / Leiden Educational Institutions (LOI) / Vanished Voices / Museum Catharijneconvent / Veggipedia / Blink Hypotheken / ProQR Therapeutics NV / EL CID / Beacon Fields / Vattenfall / Veggipedia
See all our projects
Adventure together?
iOS and Android apps
Responsive websites
Digital strategy
Technical architecture
UX / UI digital design
Native, PWA and webapps
Tech / design prototyping
Digital platforms
External integrations
AI, IoT, Chatbots, AR, VR
Cloud and infrastructure
CMS / API development
Let's build something beautiful together
We build digital products. For everyone. From startup to multinational. We enjoy making things from scratch in close cooperation with our partners. We want to build the best possible app or website for your organization, customers or employees. Nothing less.
Contact us