IMPEL
Inspection platform for the European Union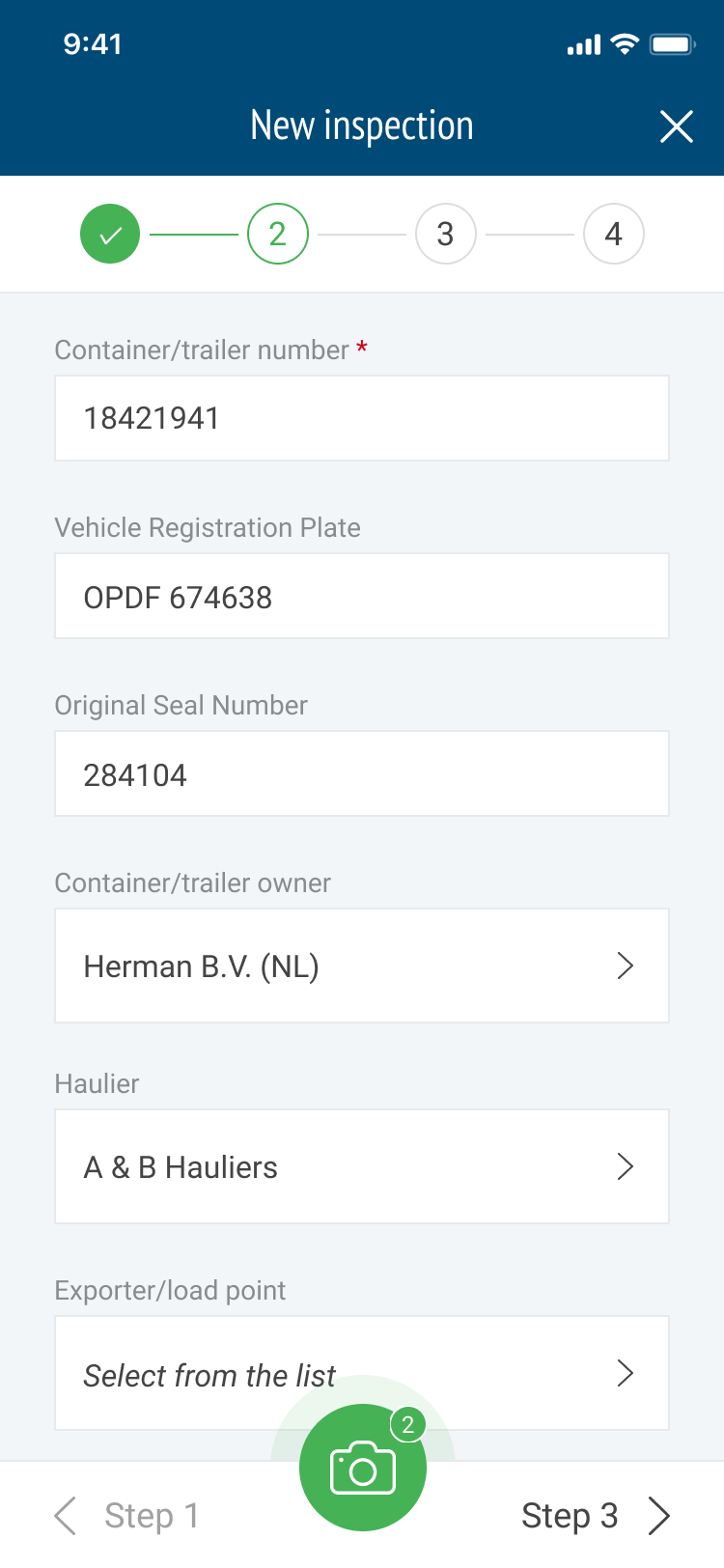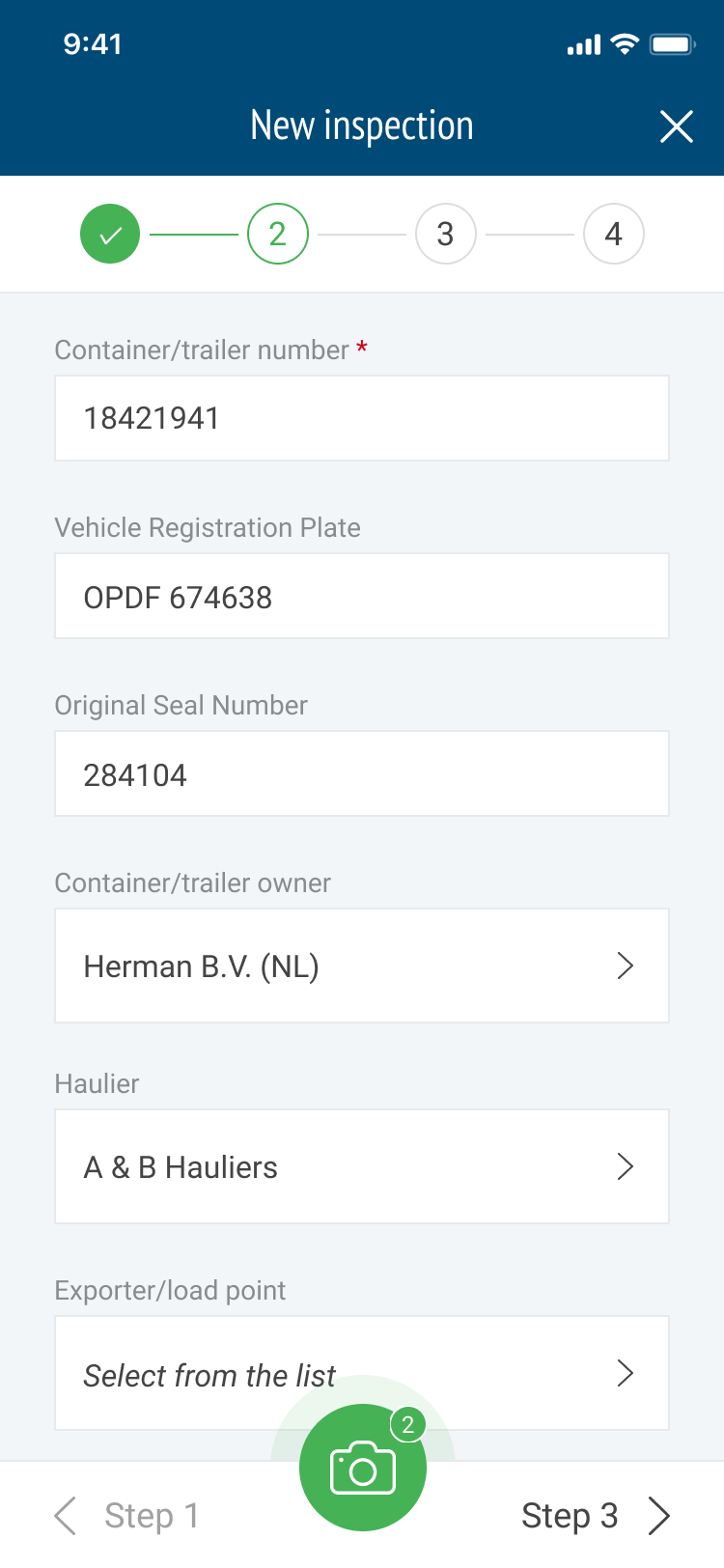 Zooma is building an advanced inspection platform for the European Union consisting of Android and iOS apps, a web app, a CMS and an API. With the 'TFS Inspection' apps, inspectors, police officers and customs officers in as many as 35 countries perform +- 45000 inspections per year on shipments via trucks and ships. The main objective of this project is to identify, and reduce, illegal trade in waste.
Collaboration
Through a European tender, Zooma had the opportunity to partner with IMPEL's international team. IMPEL stands for "the European Union Network for the Implementation and Enforcement of Environmental Law. In support of IMPEL's LIFE SWEAP and WasteForce projects, Zooma has for several years been building the platform that allows inspectors, police and customs officers in all EU countries to conduct their inspections quickly, safely and easily.
45000 annual inspections
All inspections are collected in an advanced backend system where IMPEL can analyze the data. The goal is to stop illegal trade in waste shipments and map, and put on the map, the +- 45,000 annual inspections. With the information, policy makers in Europe can discover trends and target and effectively deploy the resources and inspectors of the various agencies.
Further development
Launched in 2021, the MVP will be developed step by step and rolled out to more countries and agencies. A technically and politically complex project because each country has its own laws and requirements. The platform, and associated CMS and API, is therefore built very flexibly so that each country can decide for itself which information is shared and which fields are shown to inspectors.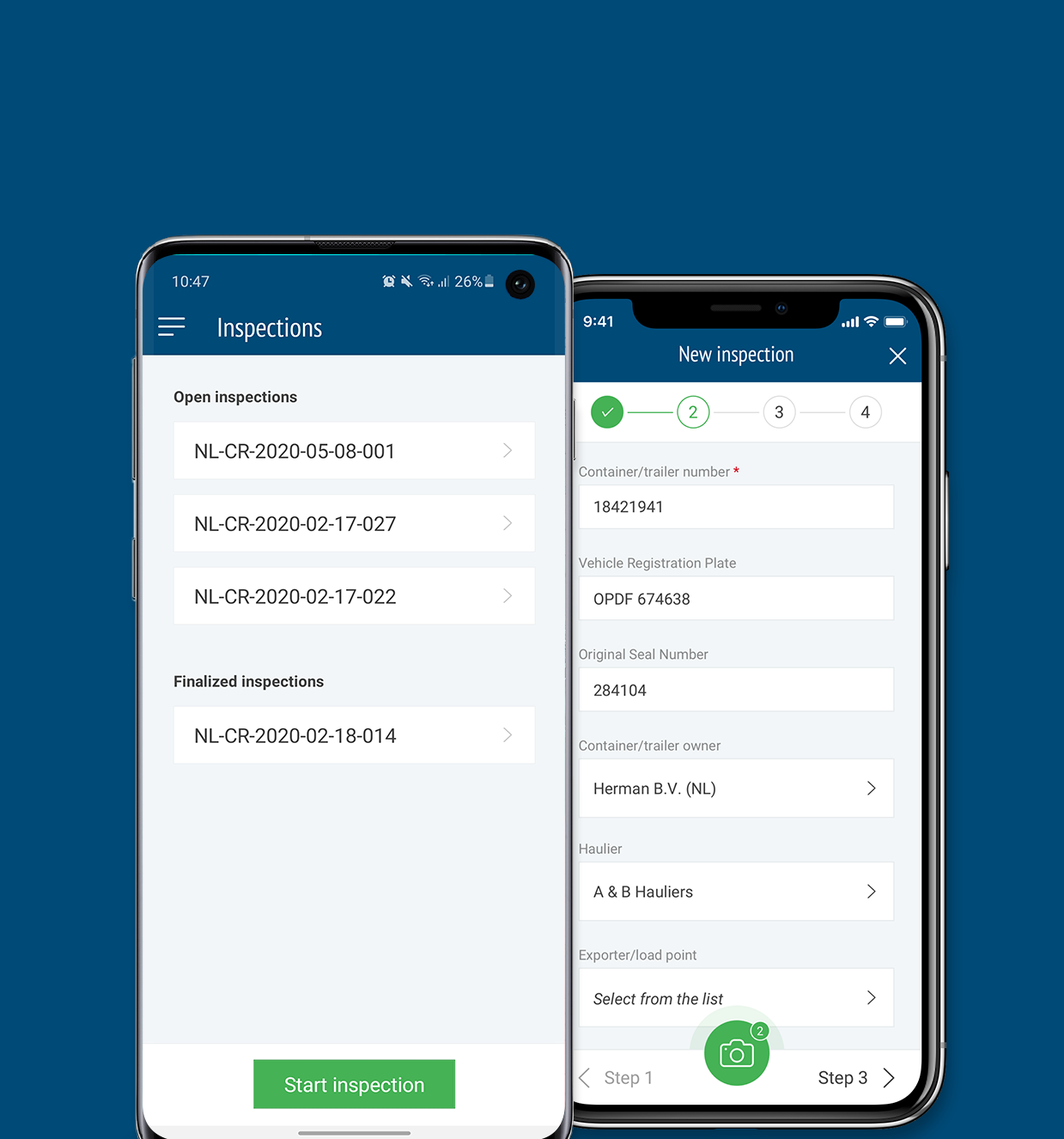 Apps
The native iOS and Android apps for IMPEL are built in Swift and Kotlin.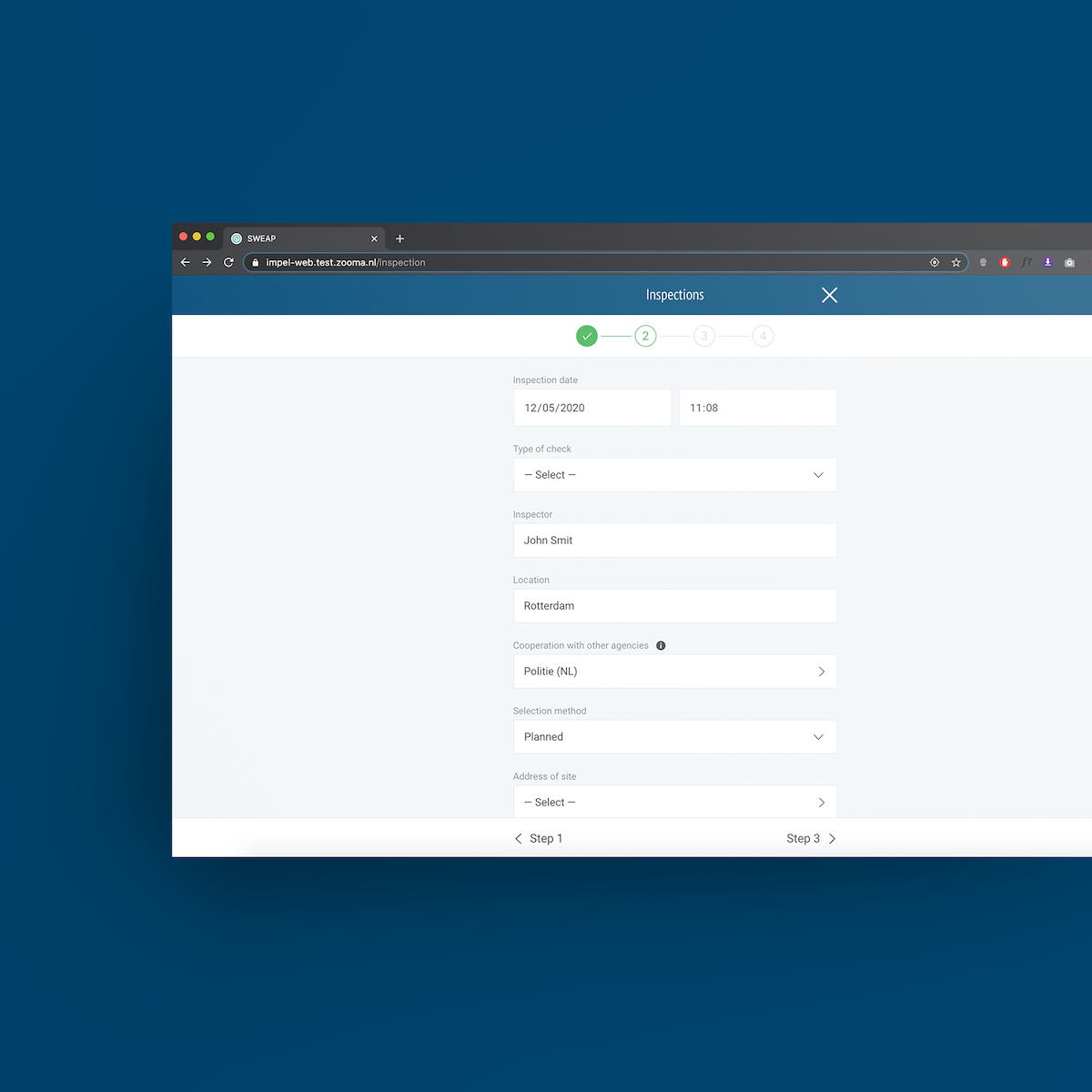 Web app
As an alternative for inspectors in countries that cannot or are not allowed to use an app.
CMS
All information from all inspections in one place, easy to analyze and manage.