DIGITAL CRAFTSMEN

ADVENTUROUS

TECH ENTHUSIASTS.
First and foremost, we are creators. Builders. Developers, designers and strategists. Adventurous tech enthusiasts. Dreamers. Hard workers. Our goal: to build digital products with lasting impact.
View our work
Founded in 2010 by 3 friends and grown into one of the best IT companies in the Netherlands. Well, if we say so ourselves ;-) Big enough for complex projects and small enough for a flexible and personal approach.
Our team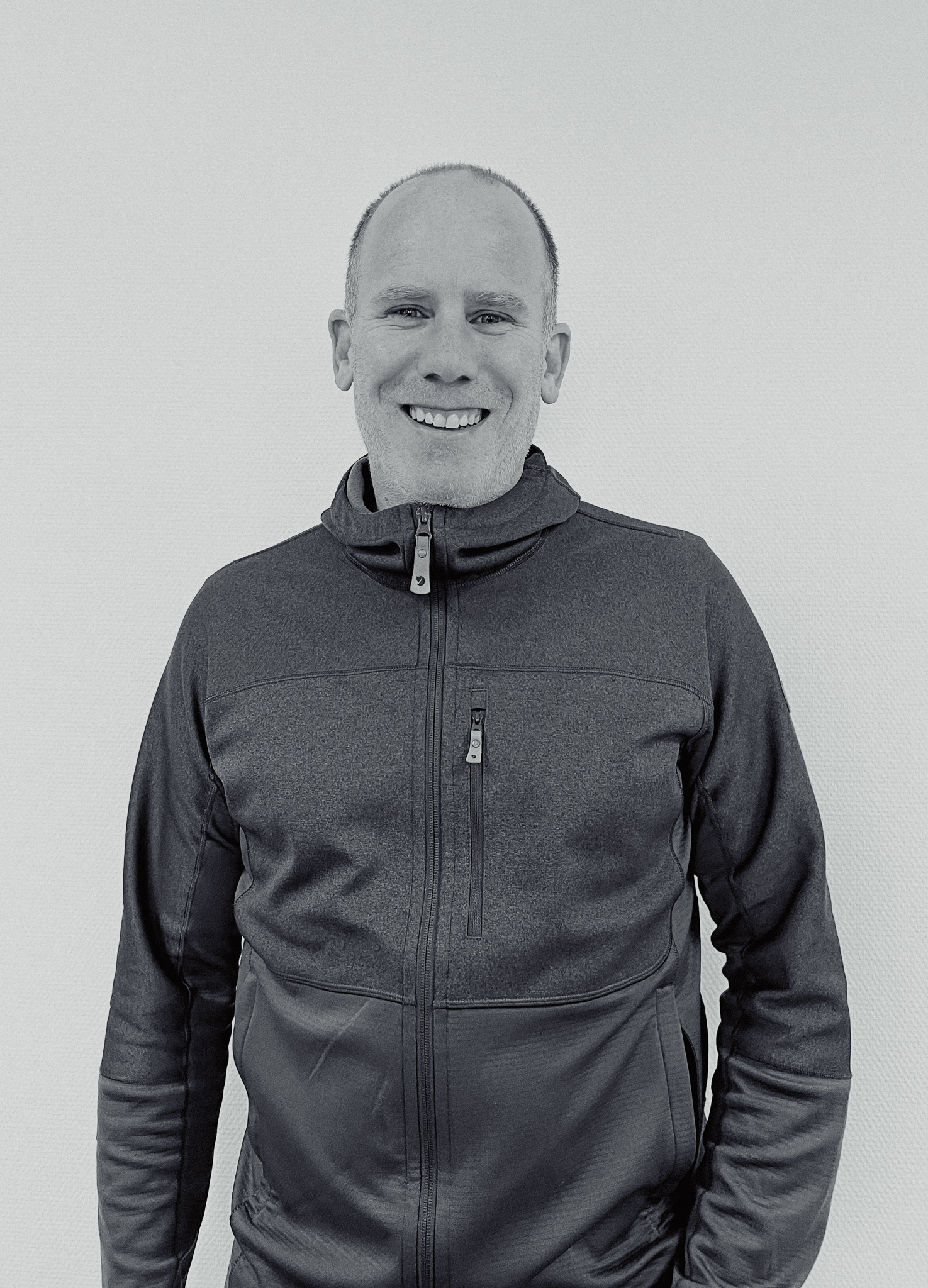 Timothy Griffioen
Managing Director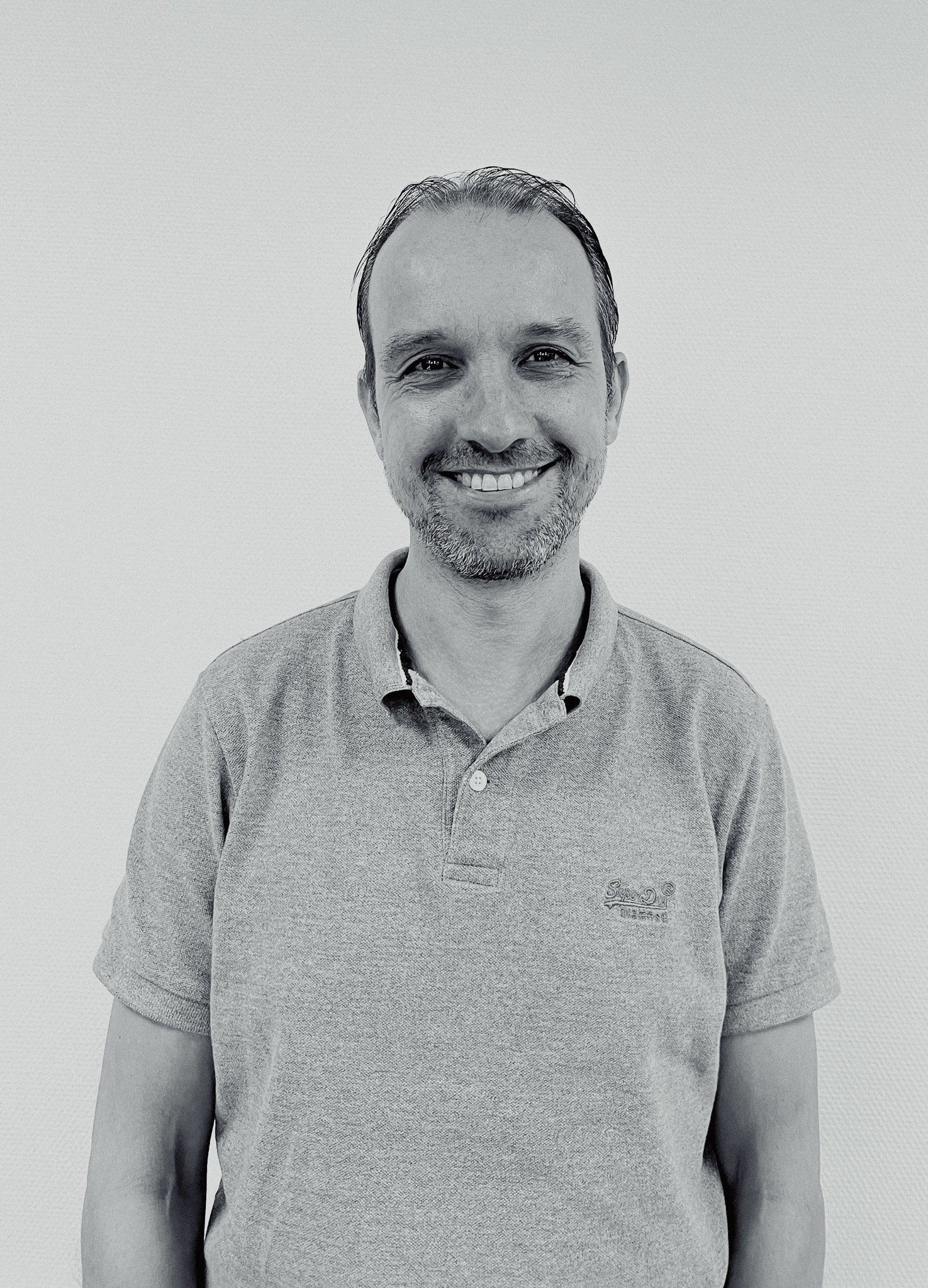 Menno Bisschops
Technical Director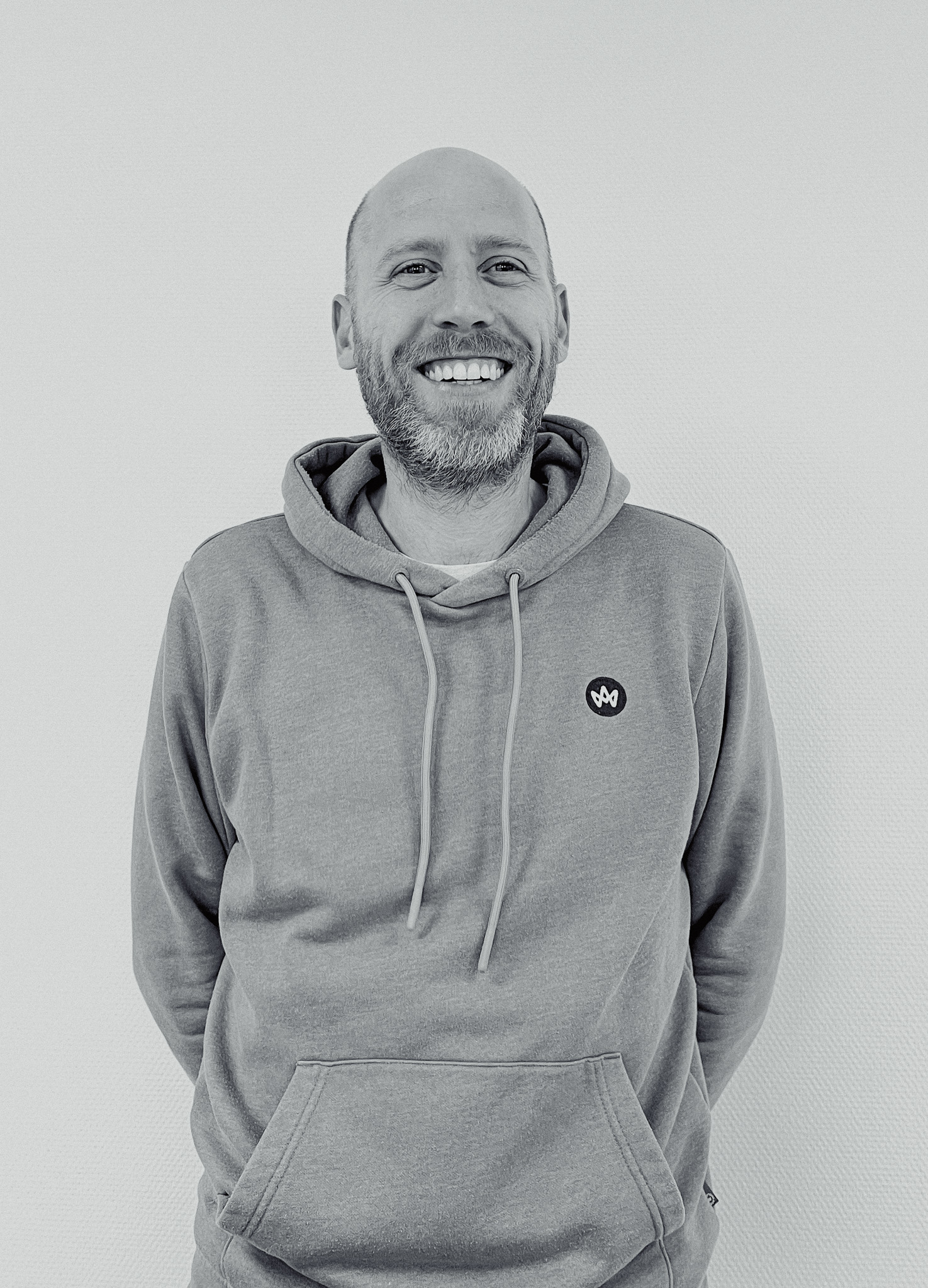 Sebastian Griffioen
Creative Director
Impact
Impact is a big word. And we're only so small :-). But every little bit helps, and we believe that everything starts with good education, which is why we support various coworking and educational tech initiatives.
De Dorus
In De Dorus, Zooma's coworking building, we offer spaces for entrepreneurs, project teams, hackatons, workshops etc. in the creative sector!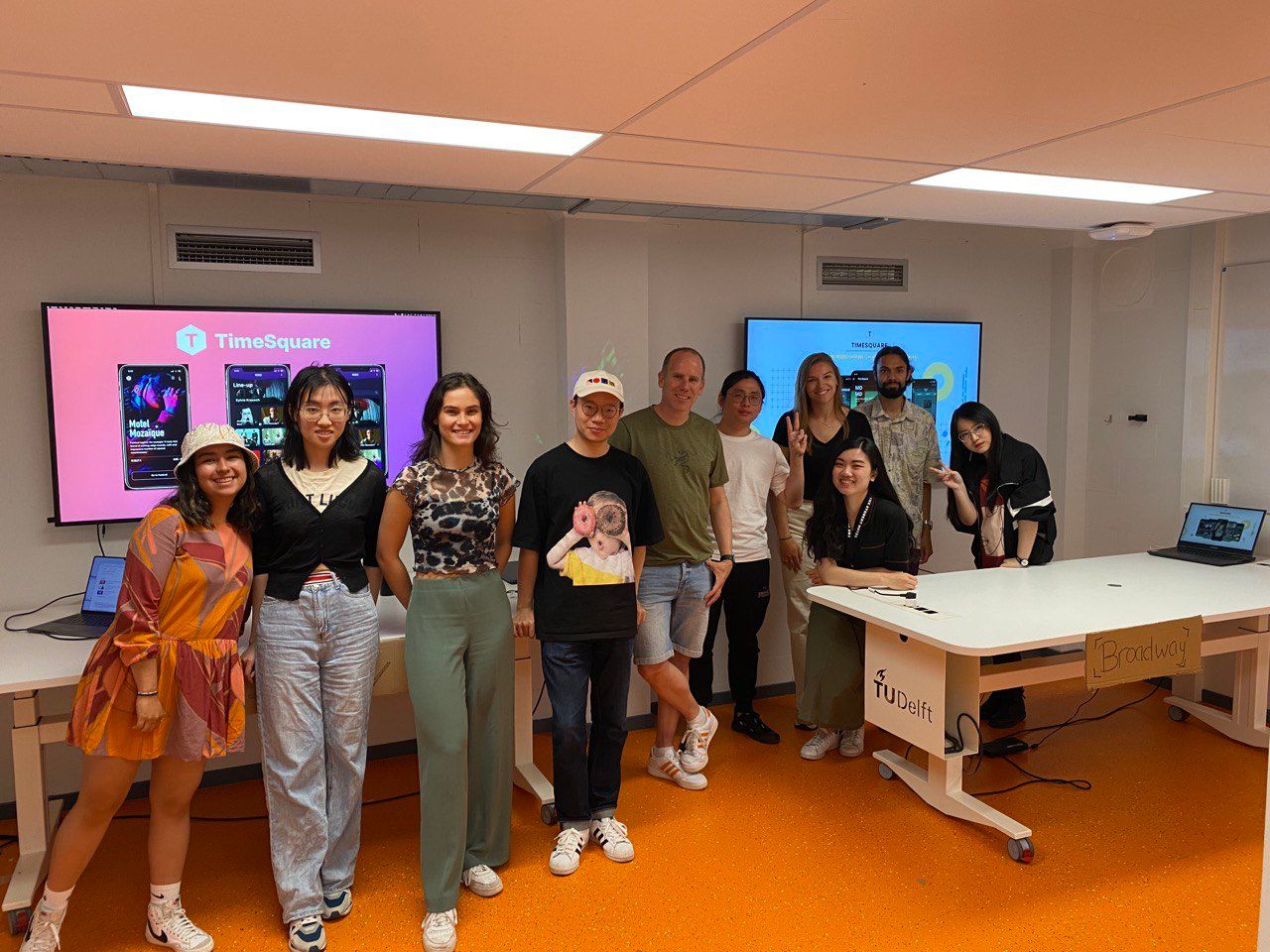 TU Delft design
Design students from UXAD (Usability and User Experience Assessment in Design) co-design new digital products and ventures.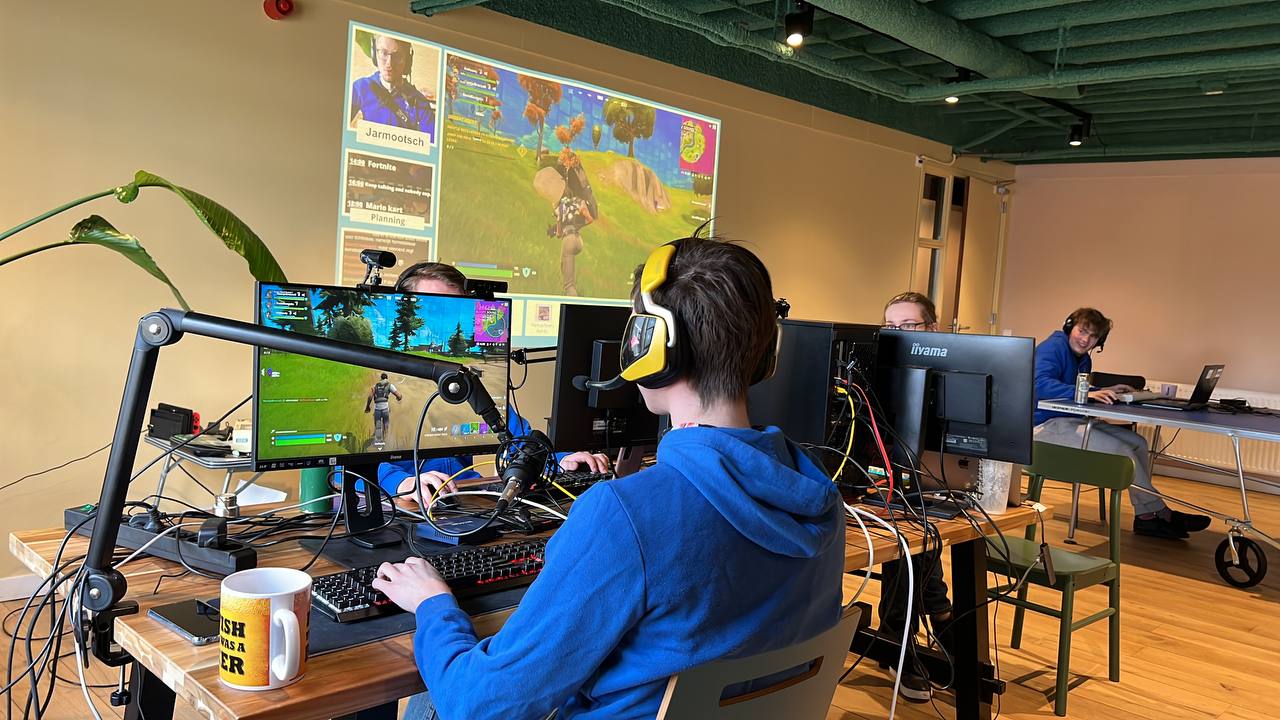 Syntax
We sponsor the study association of the computer science program. And De Dorus' cafe is the annual venue for their Syntax4Charity event!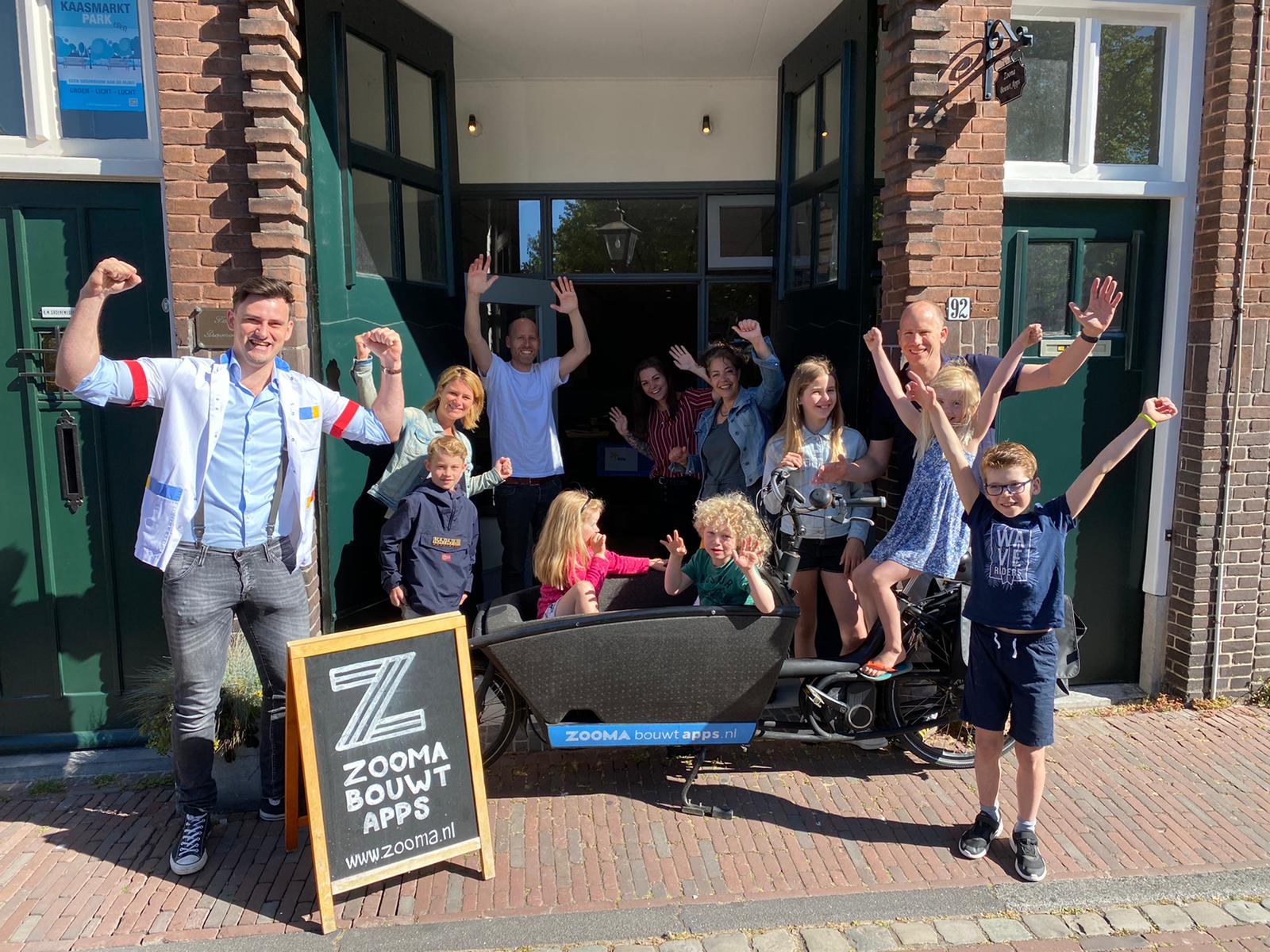 Hospital Hero
Hospital Hero is an app that helps children, and their parents, better prepare for, and relax during, a hospital visit.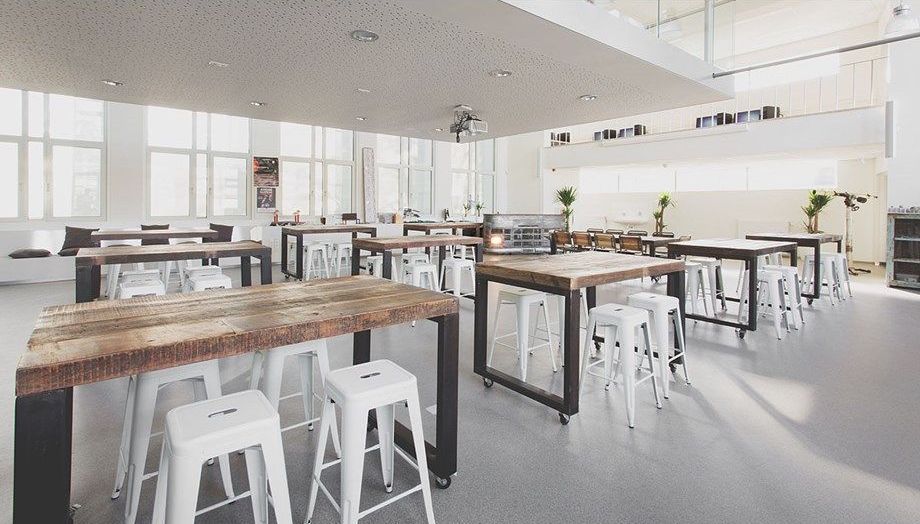 Technasium
We annually mentor a group of talented VWO students from the Technasium during their "R&D" (research & design) project.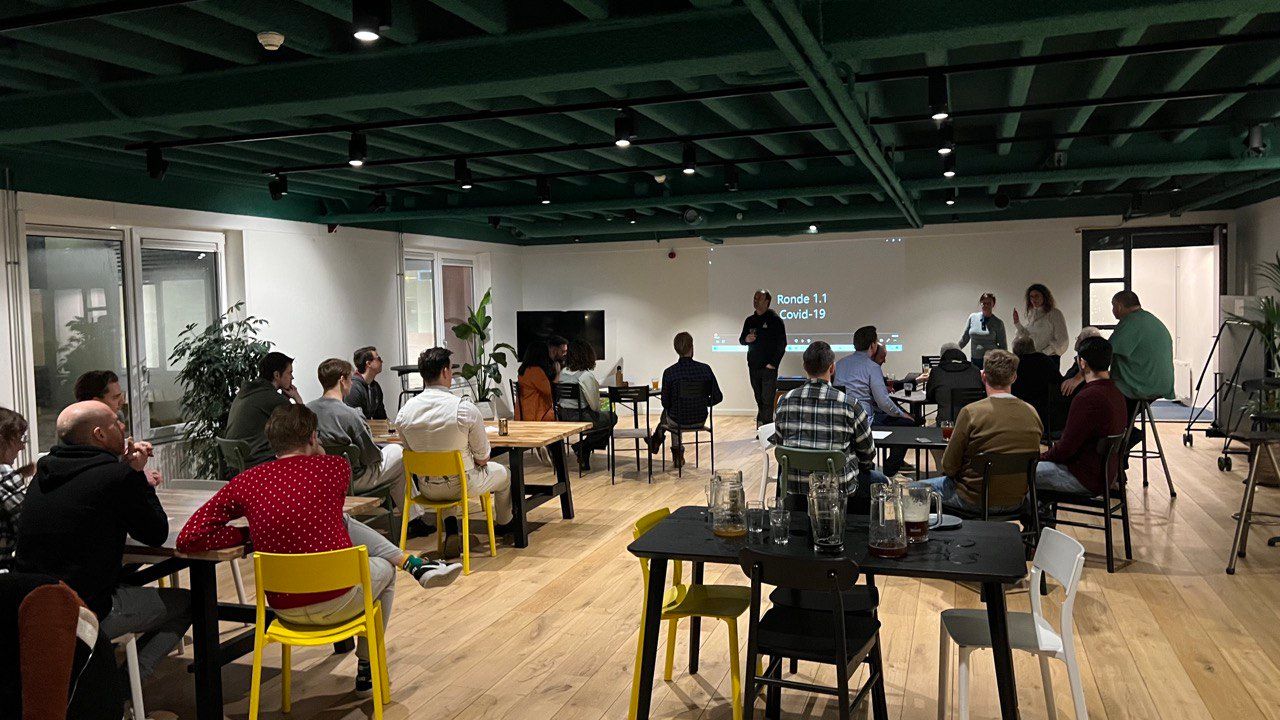 Zooma Labs
During Zooma Labs, internal and external developers, designers and strategists talk about new developments and techniques.
Technolab
Zooma is a Friend of Technolab. Technolab introduces young children to technology in an inspiring and professional way.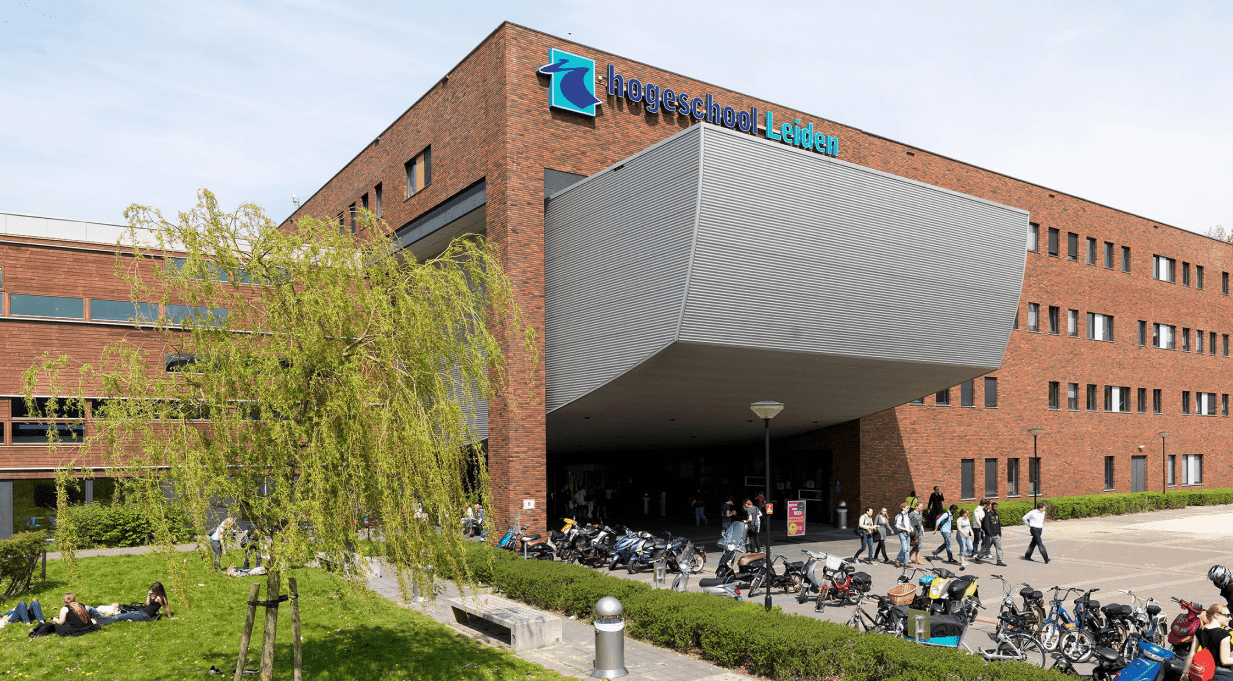 Computer science internships
We supervise about 2-3 computer science and design interns per internship period from various colleges and universities in the Randstad area.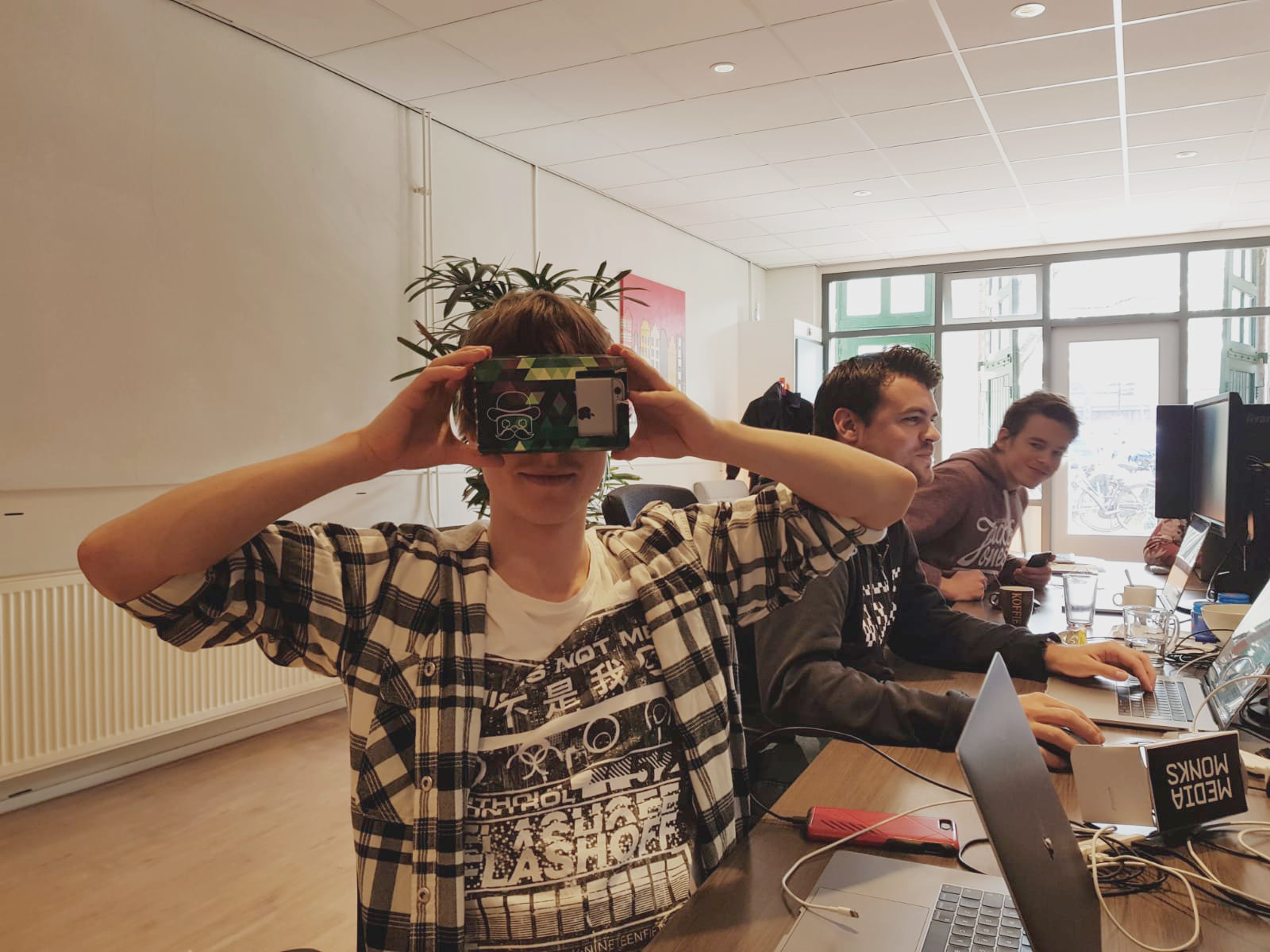 Research Projects
Zooma builds solutions that support scientists at universities, bioscience companies and museums in their research.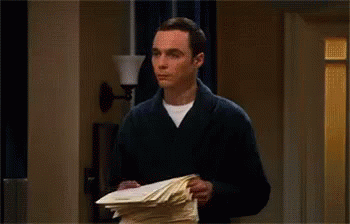 Do you have an idea?
Do you know of a techeducation or coworking project that Zooma could contribute to? We are very good at transferring knowledge :-)
Working at Zooma
Experience or not, "everyday is a schoolday," that's our motto. Take a good look at our site so you know what to expect from a job at Zooma. And if your ideal vacancy is not listed, please contact us; if you fit our profile, we will make one for you.
Dear recruiters, we prefer to search for new colleagues independently. Therefore, your assistance is neither required nor desired.