23-1-2023
Zooma & TMSQR @ ESNS.
After two poor festival years, we finally got to go again; to ESNS! The music industry fair of Europe with accompanying festival. Zooma has been building the music tech startup TimeSquare for years and thus a perfect excuse to travel to Groningen with our almost complete team.
For three days we stayed in Groningen. During the day we attended seminars, met with many new and existing TimeSquare customers and tried to win the prestigious ESNS table football tournament (next time, gadget)! And in the evening we went into town to the Eurosonic and Noorderslag festivals. There really is nothing like Groningen!
Our startup TimeSquare is going to fly in 2023! At ESNS we closed deals with many international festivals and festival organizers could talk directly with our developers about new features. Finally face to face, after two years of video calls. And in the evening we went wild with bizarre acts such as "Natte Visstick" and "Gladde Paling", you have to love it ;-)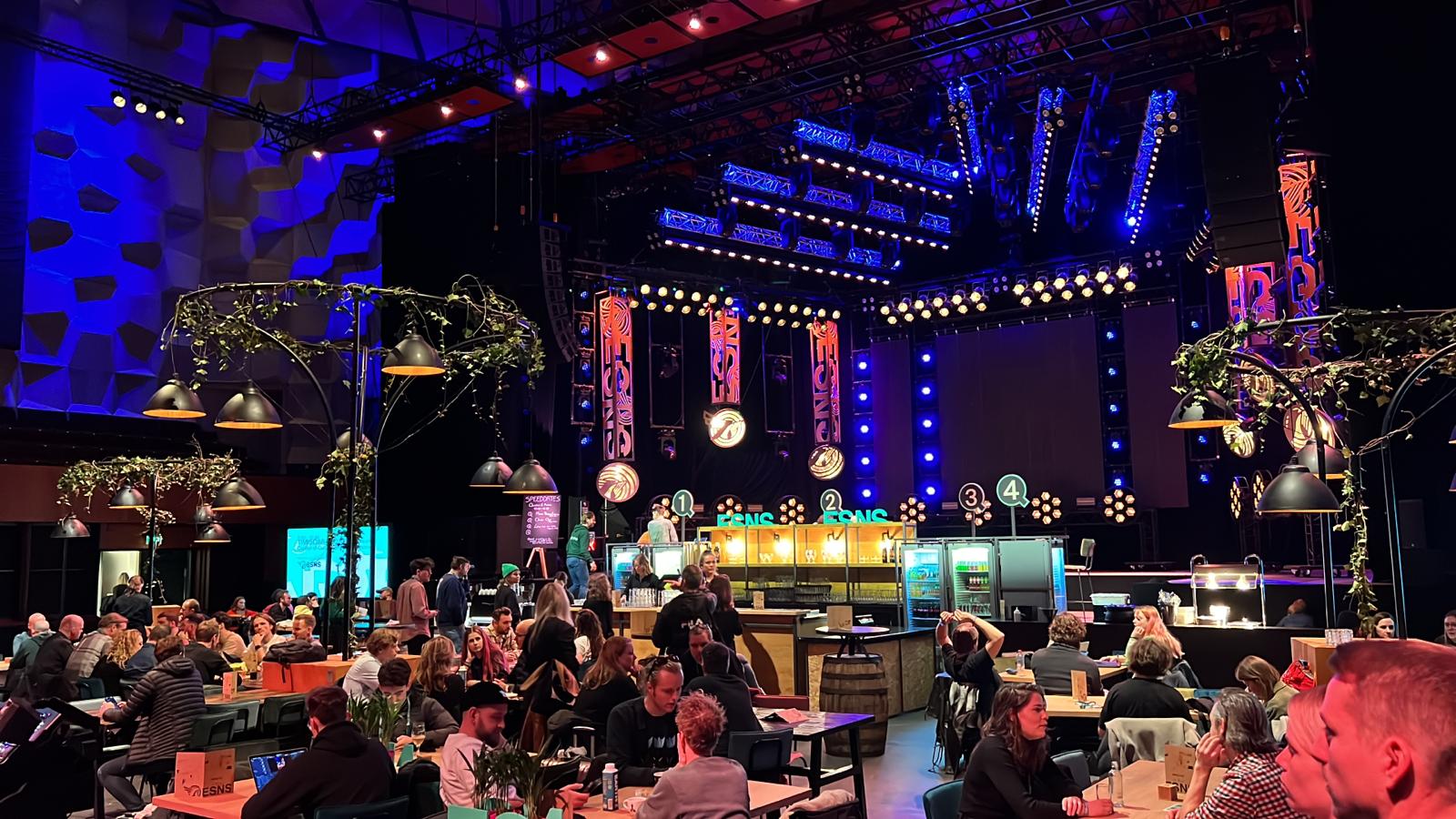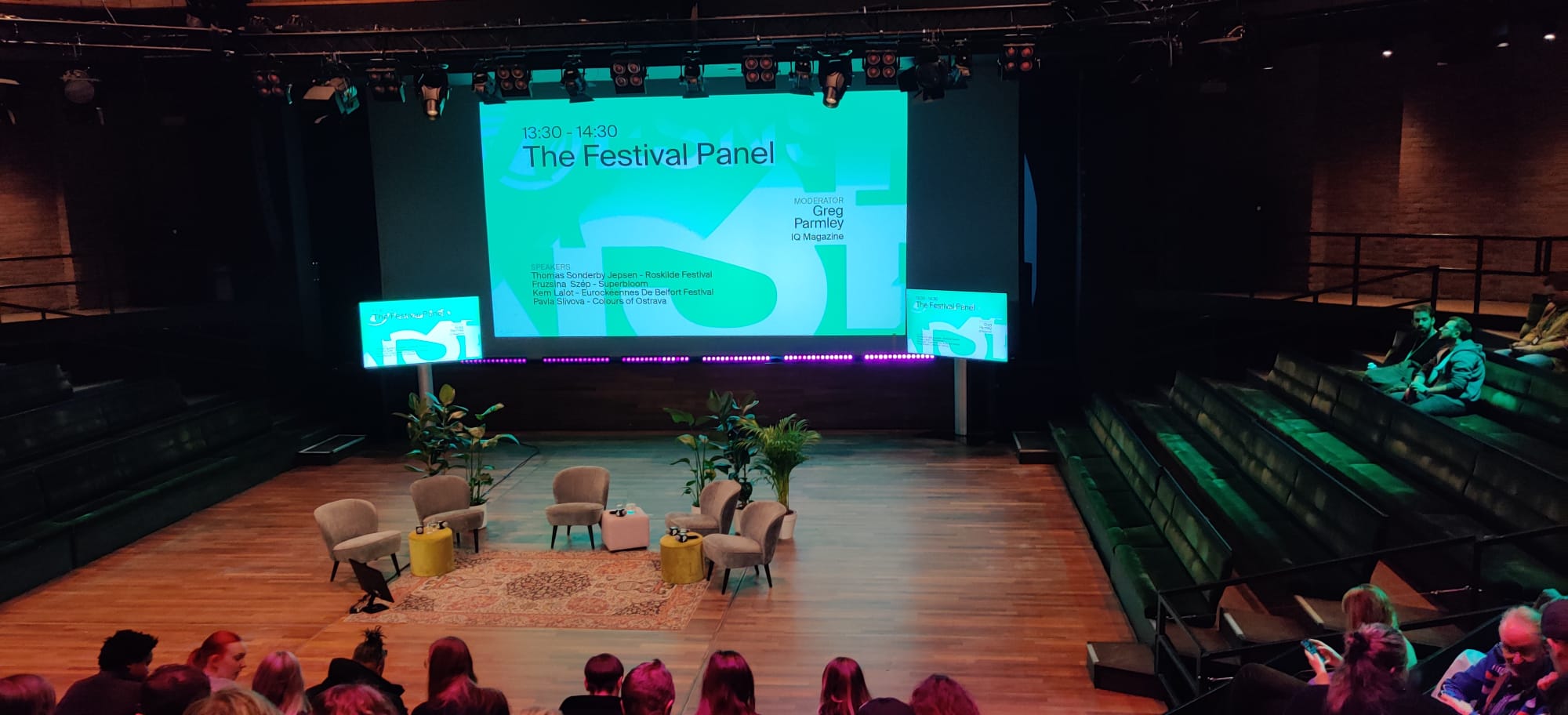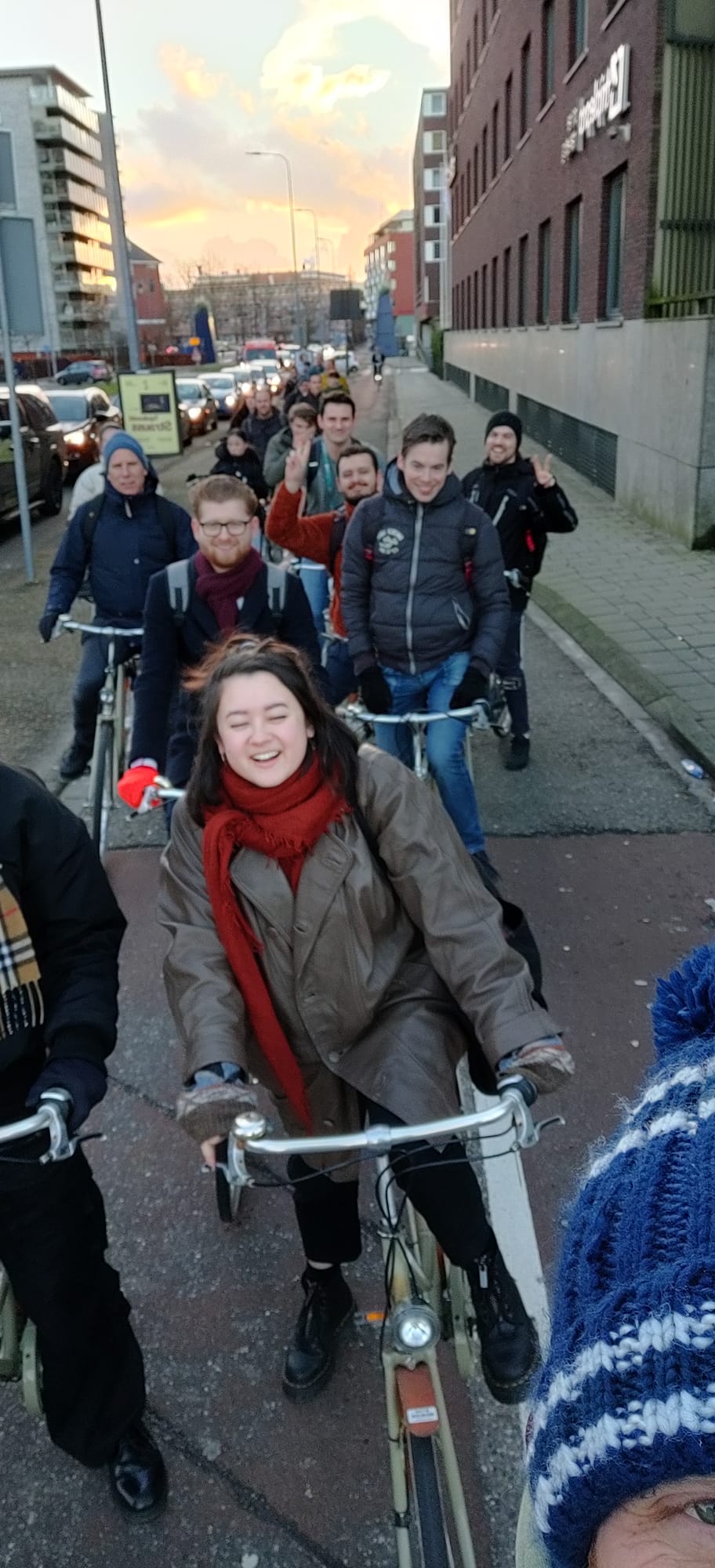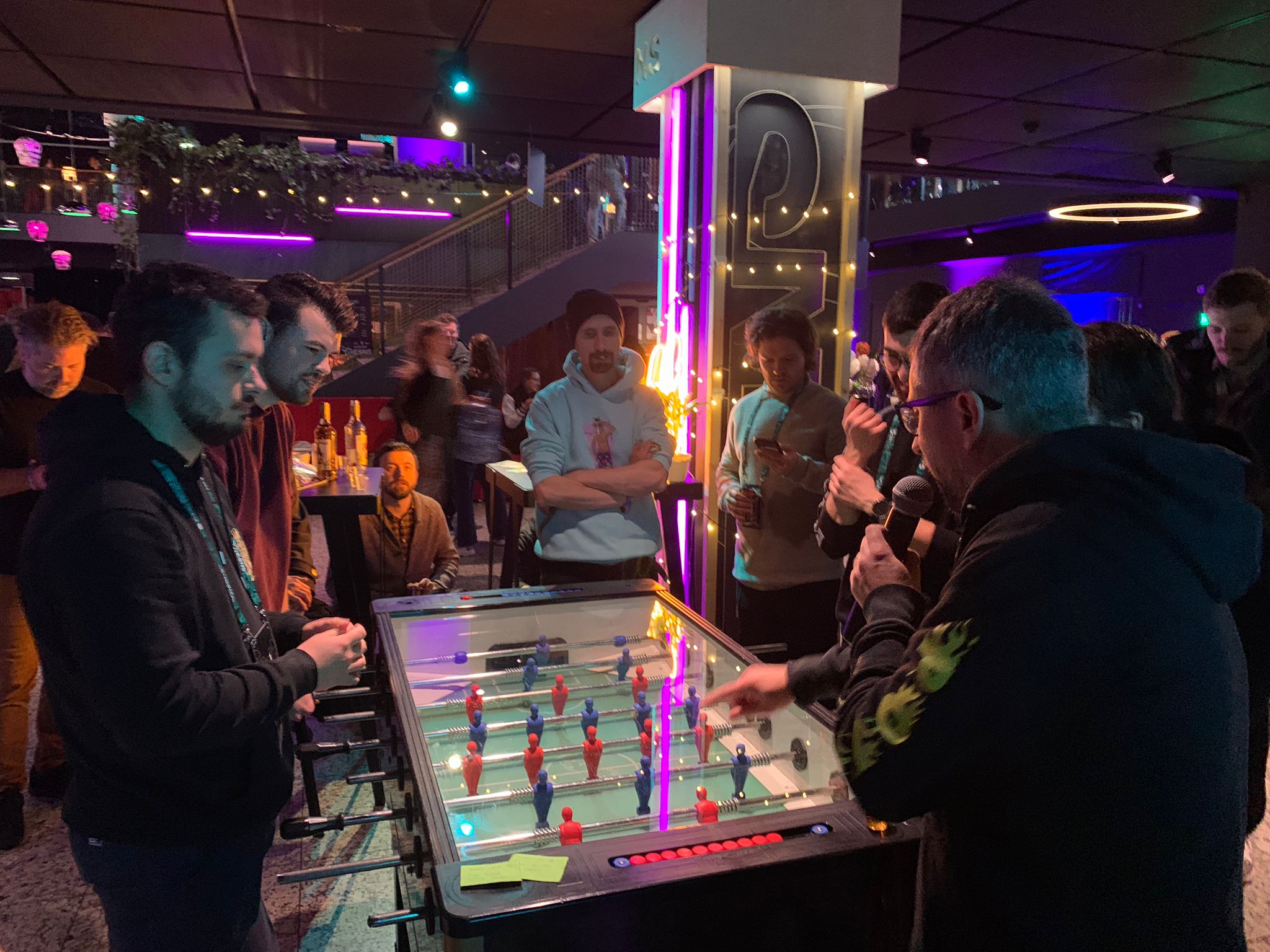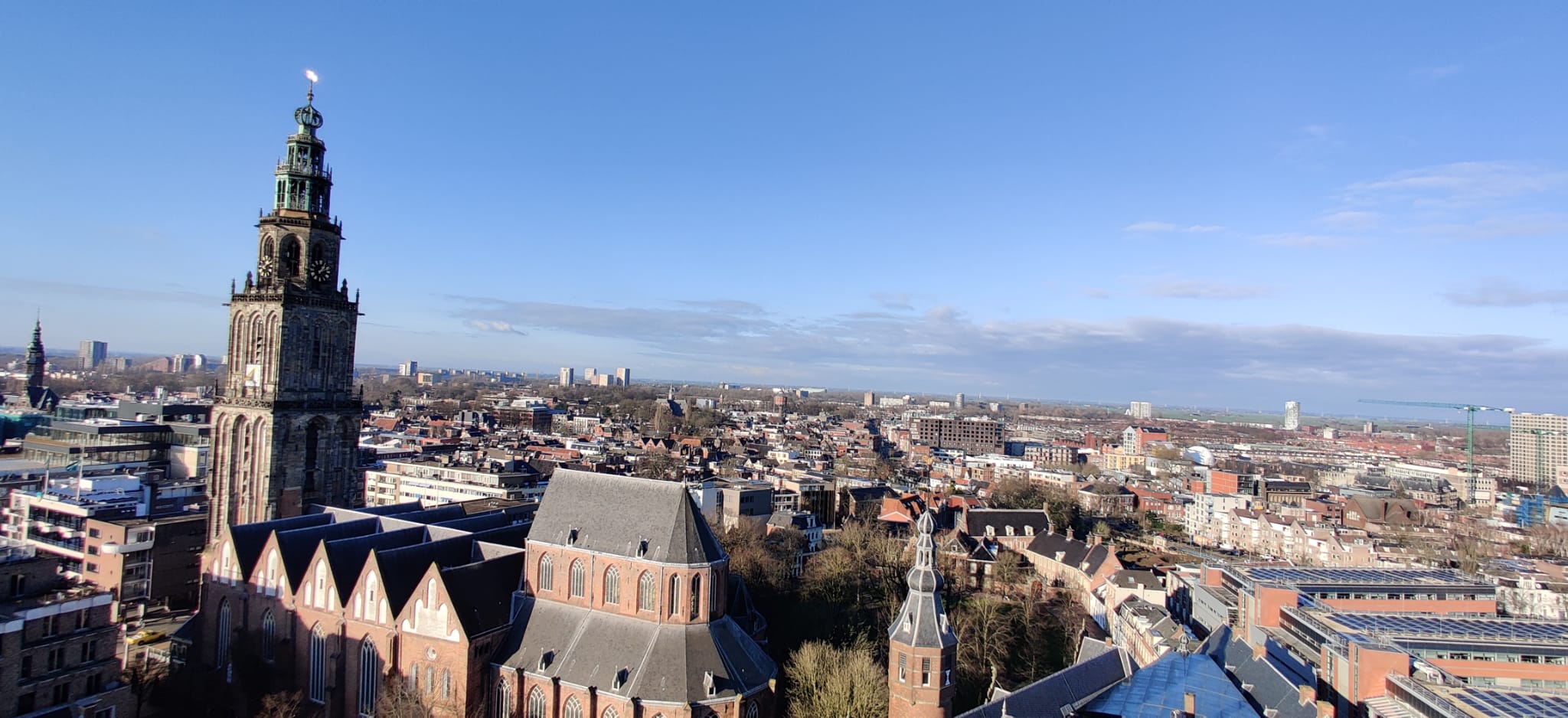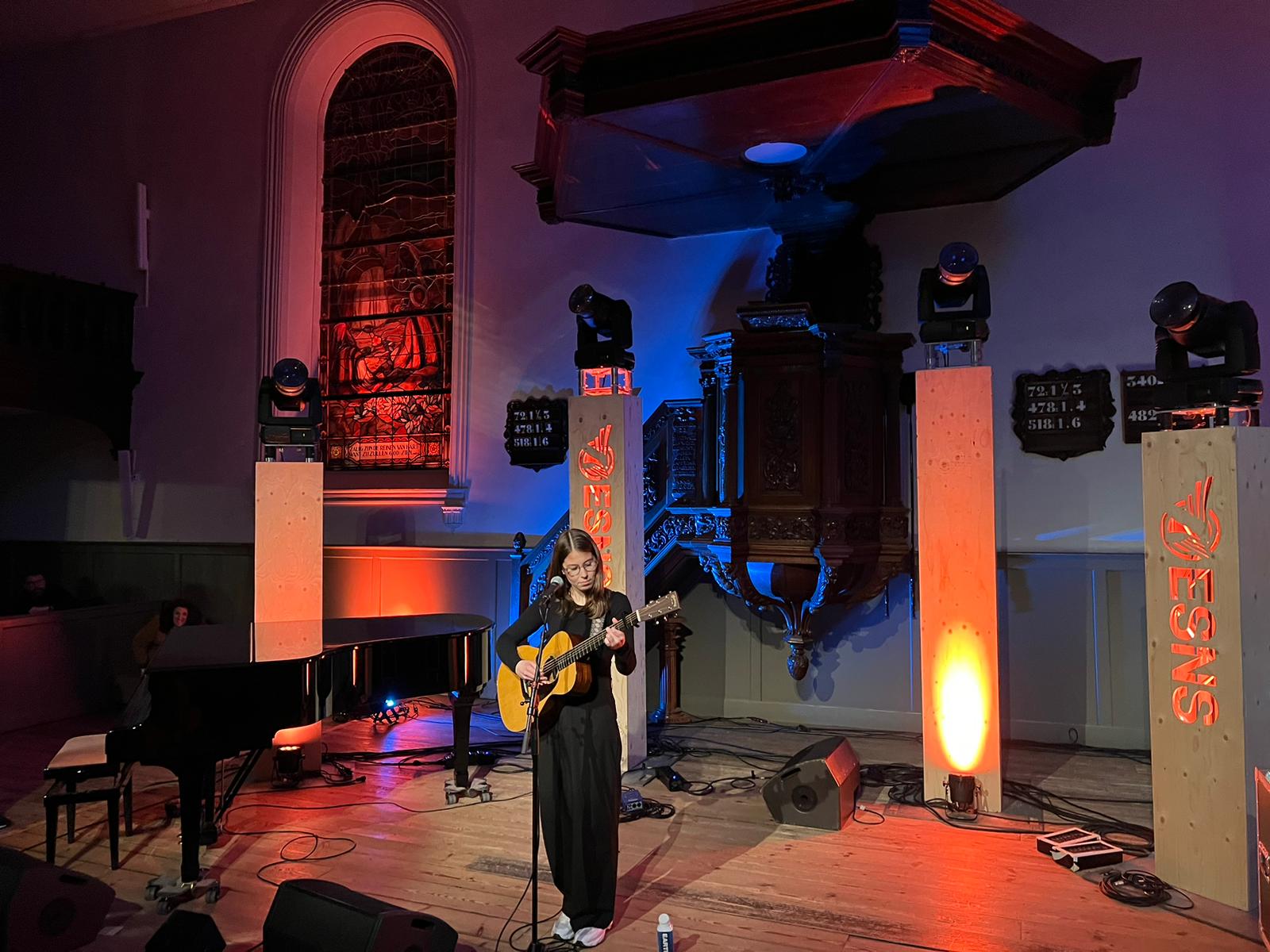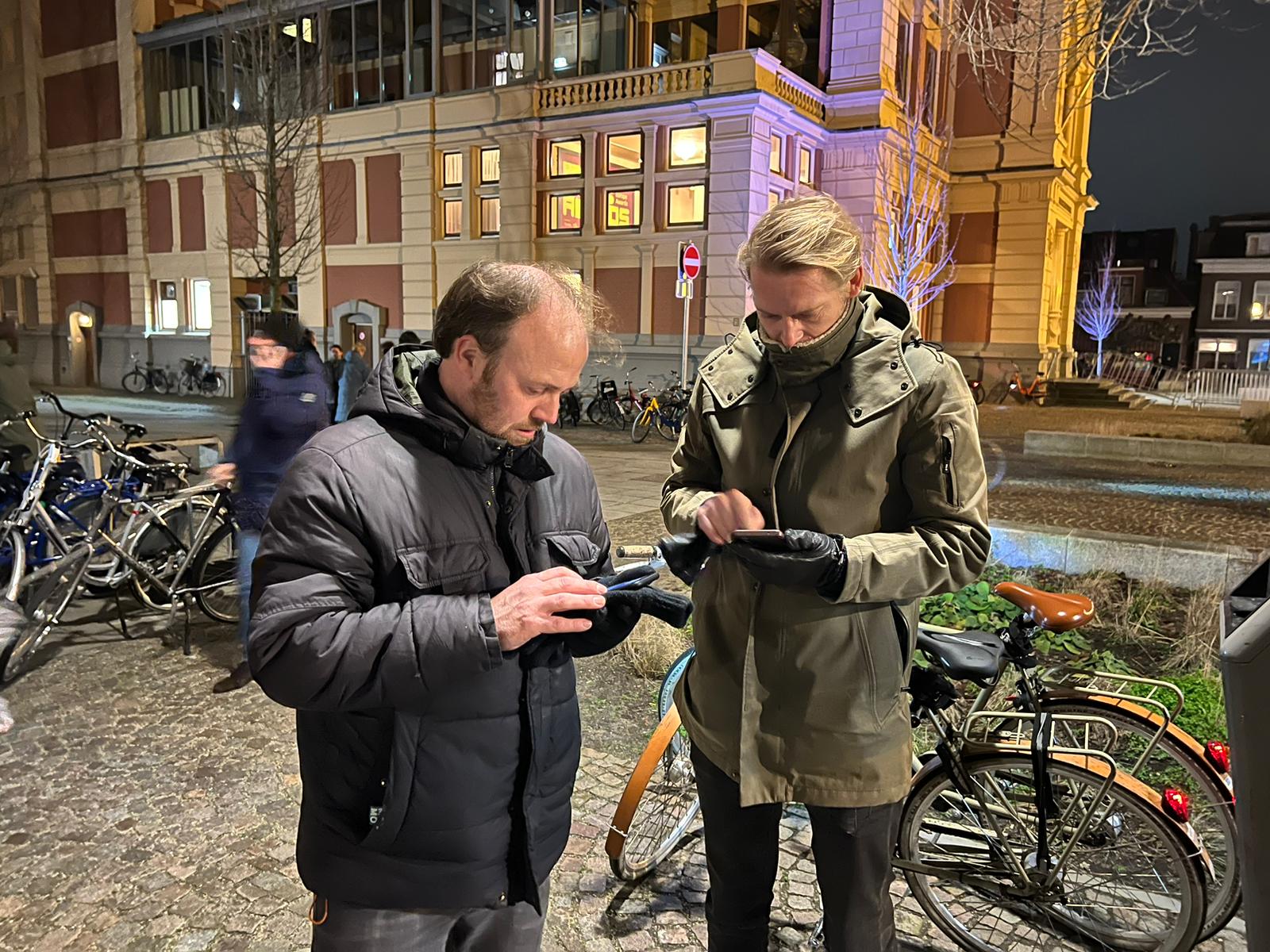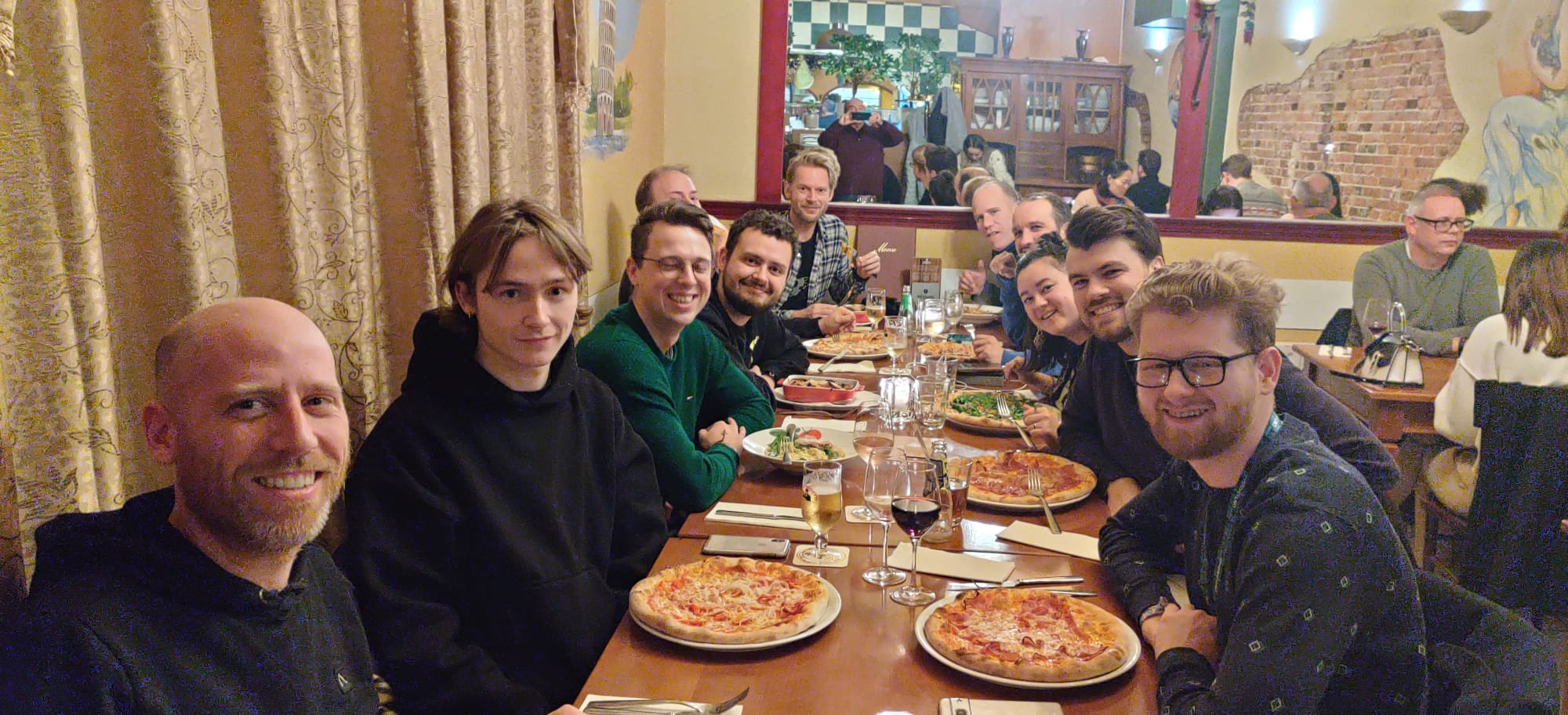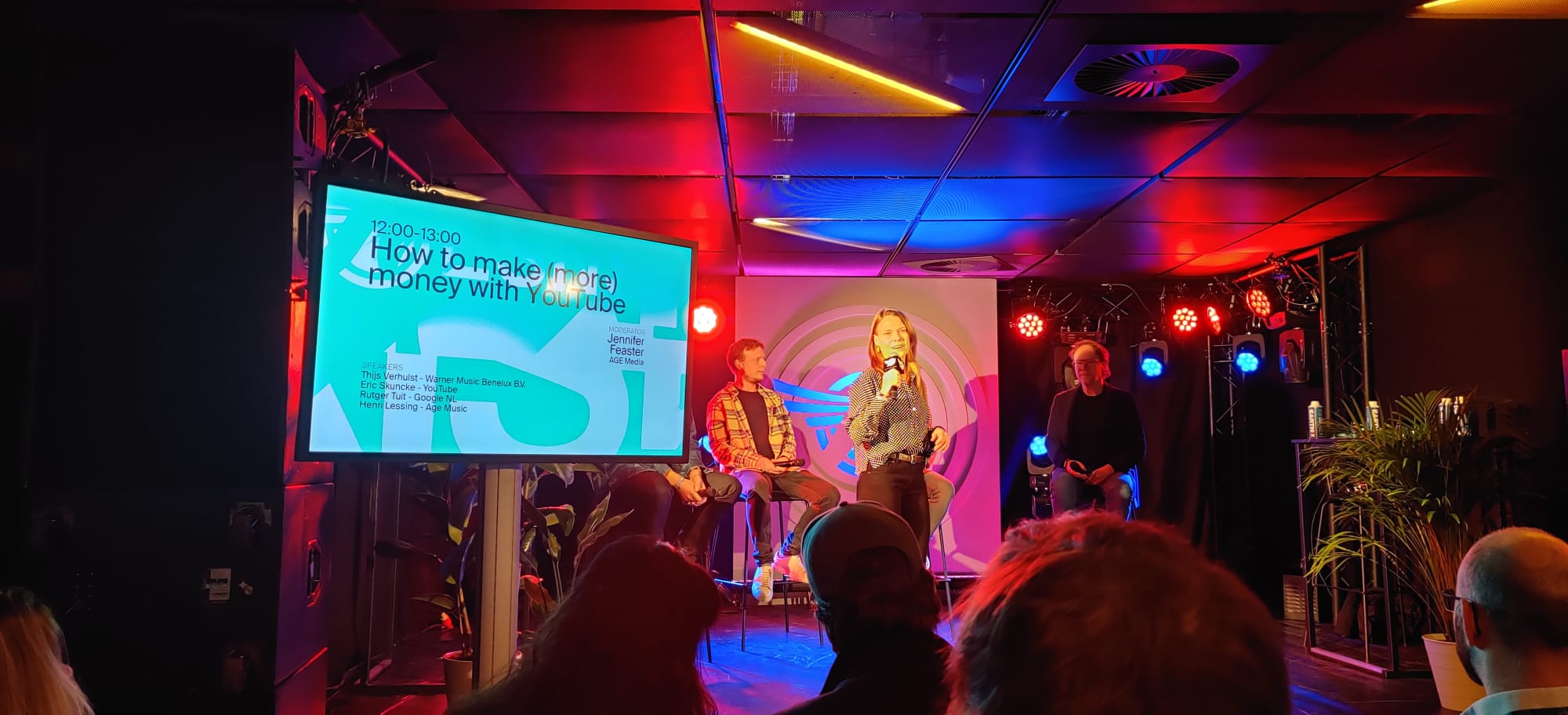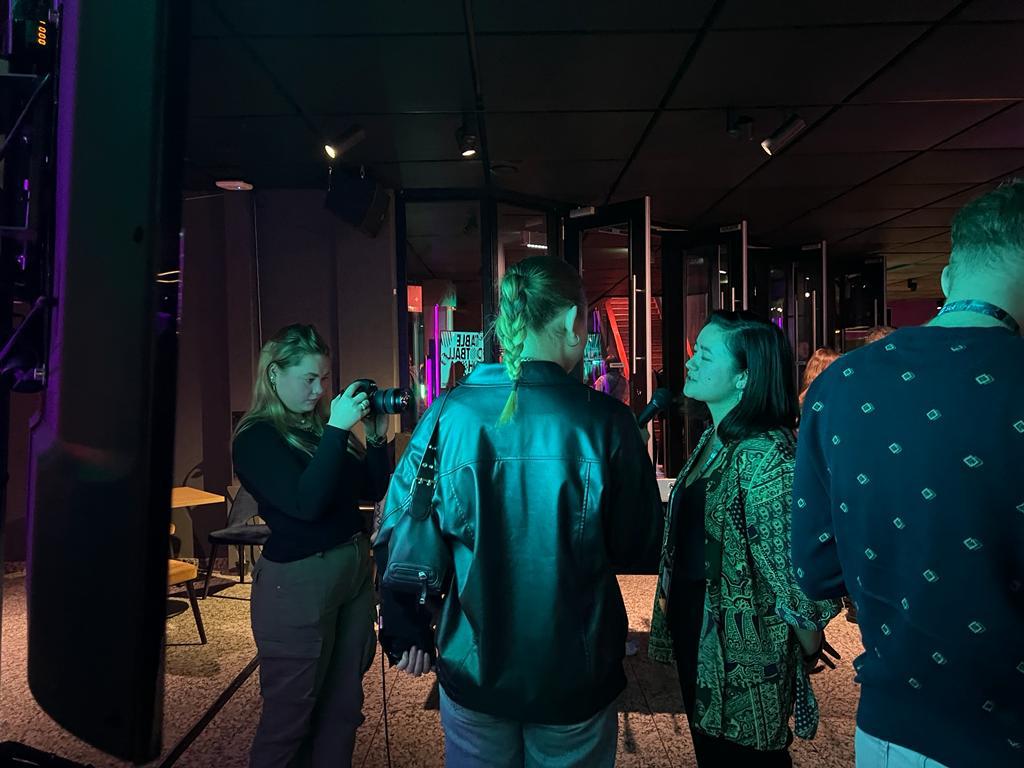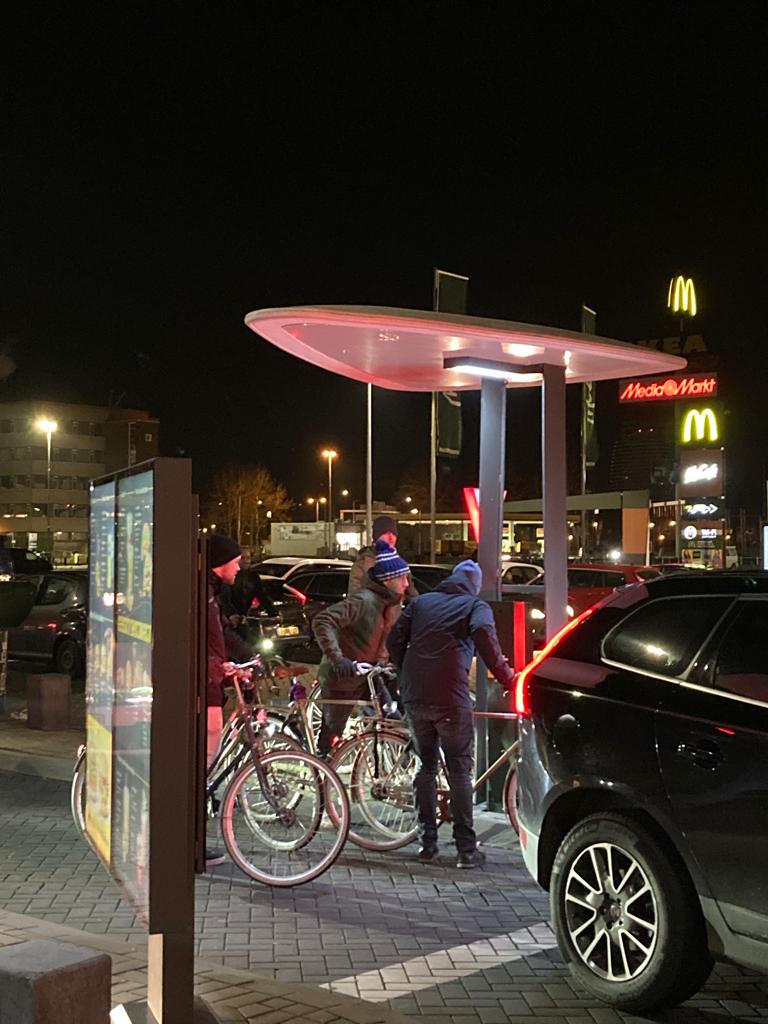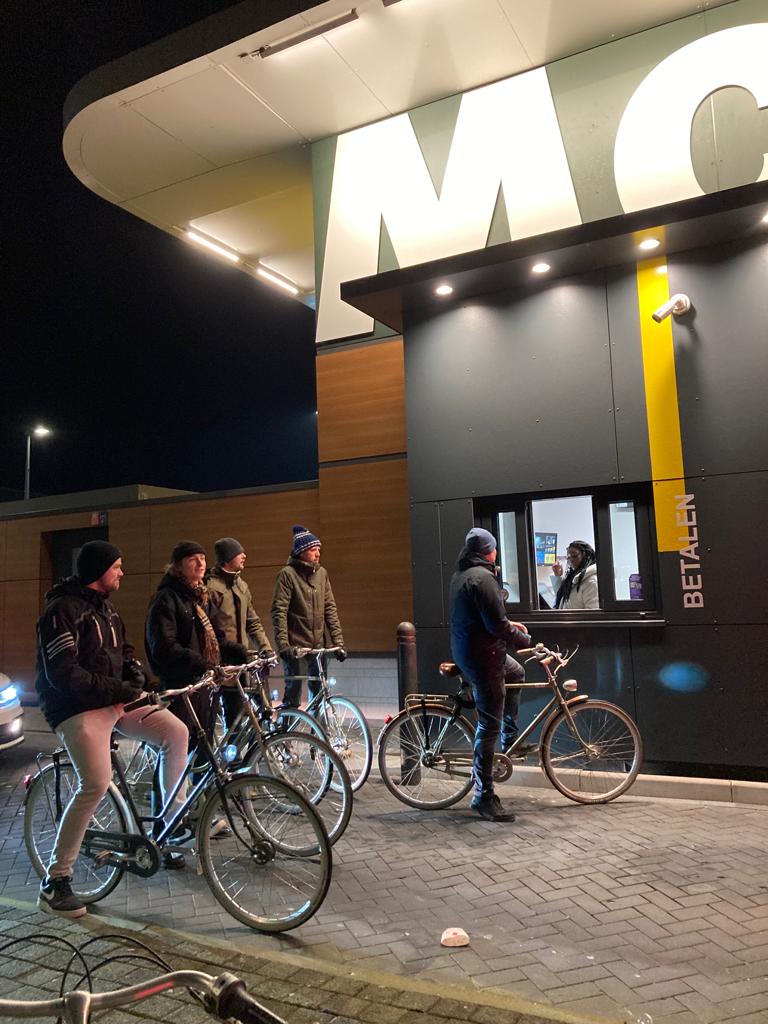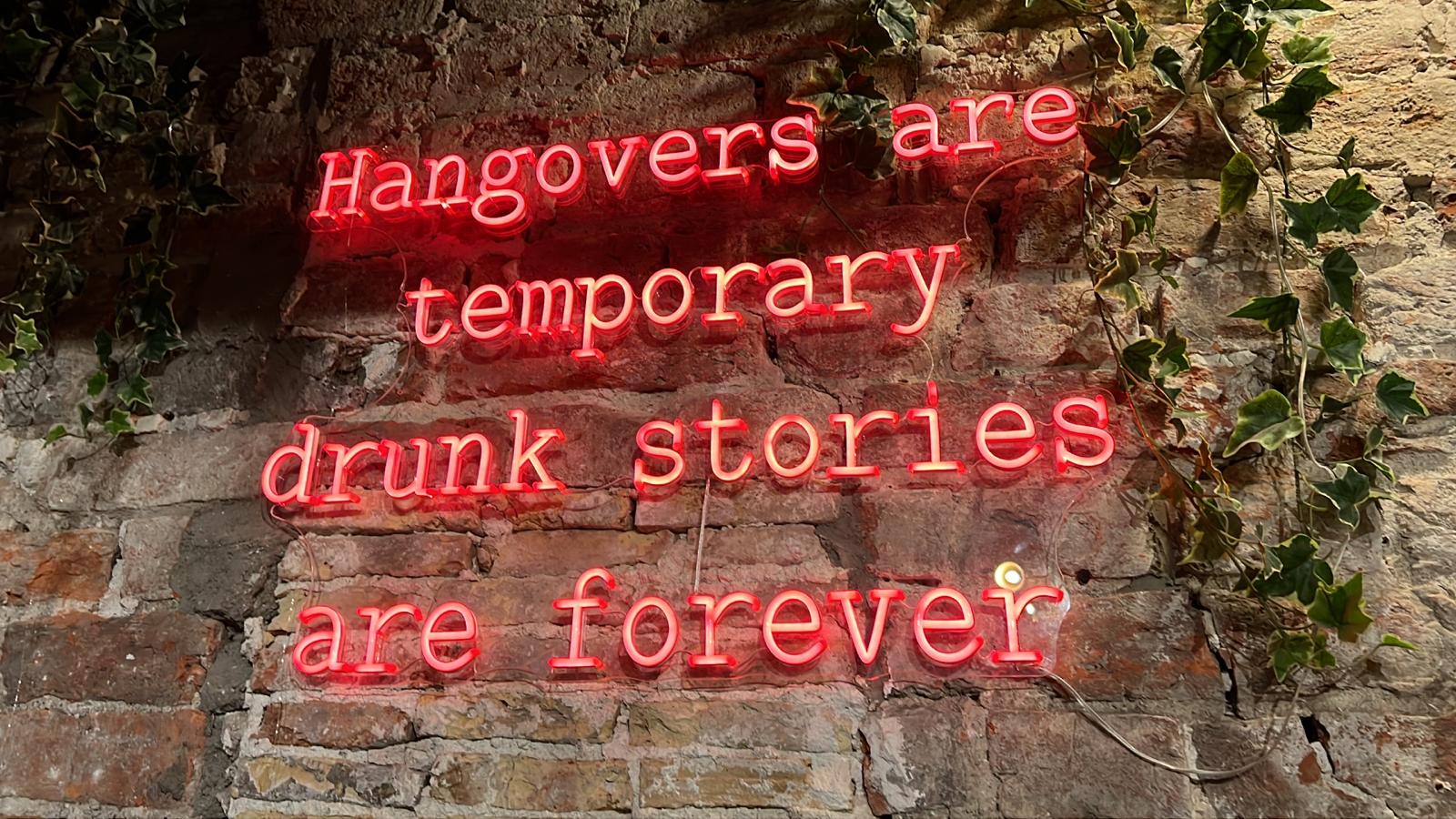 Next
Zooma builds the new apps for Vindicat