30-1-2023
Zooma builds apps for student associations
Zooma works closely with some of the finest and oldest student associations in the Netherlands. The future-proof digital platforms we build for Minerva, Delft Studenten Corps, Vindicat, UVSV and Albertus Magnus, among others, form the digital centerpiece of the associations. Great fun!
We build apps, websites and backend systems. Of top quality if we say so ourselves :-) Each app is different, has its own design and is specifically tailored to the needs and structure of the individual associations. What the apps have in common is that they are all widely used by members.
Check out the cases of the different apps below. And be sure to check out the special website called Youmie where we explain how we build the apps, which functionalities are possible and much more.
Minerva (Leiden)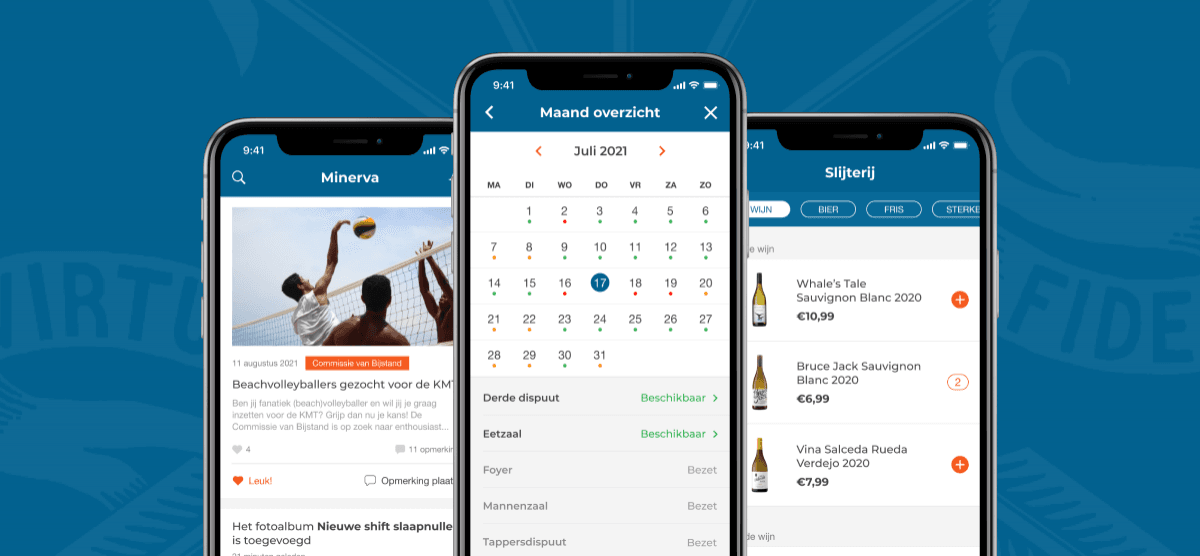 Delftsch Studenten Corps (Delft)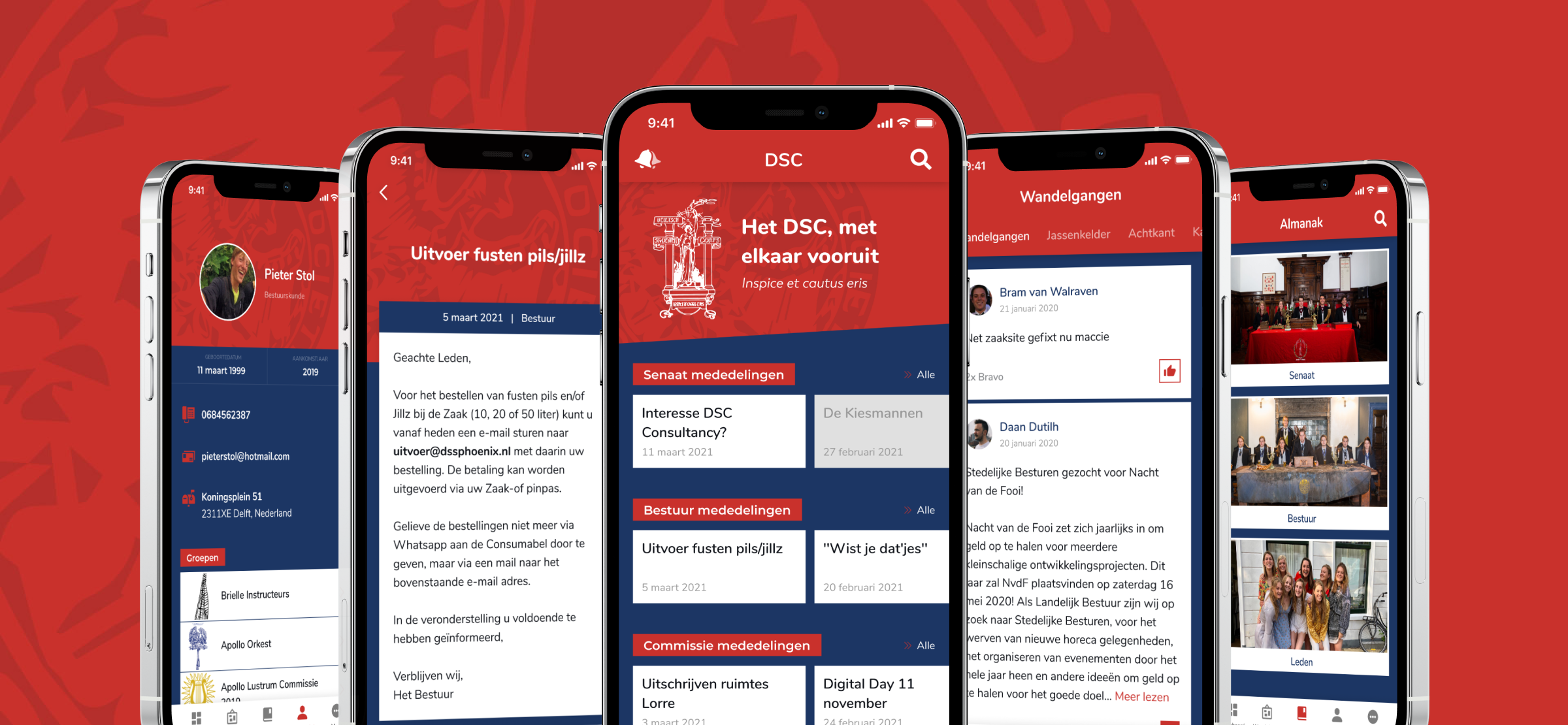 Albertus Magnus (Groningen)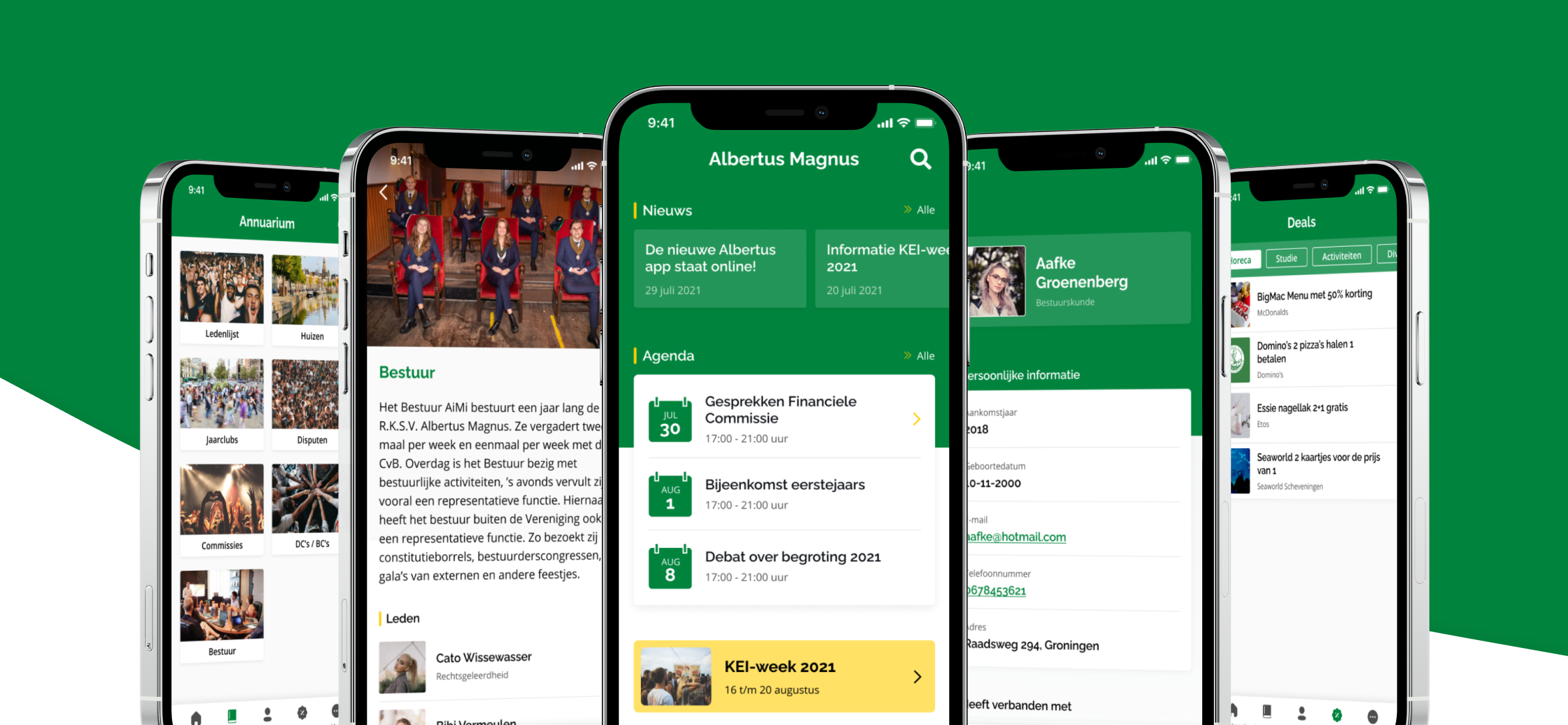 Vindicat atque Polit (Groningen)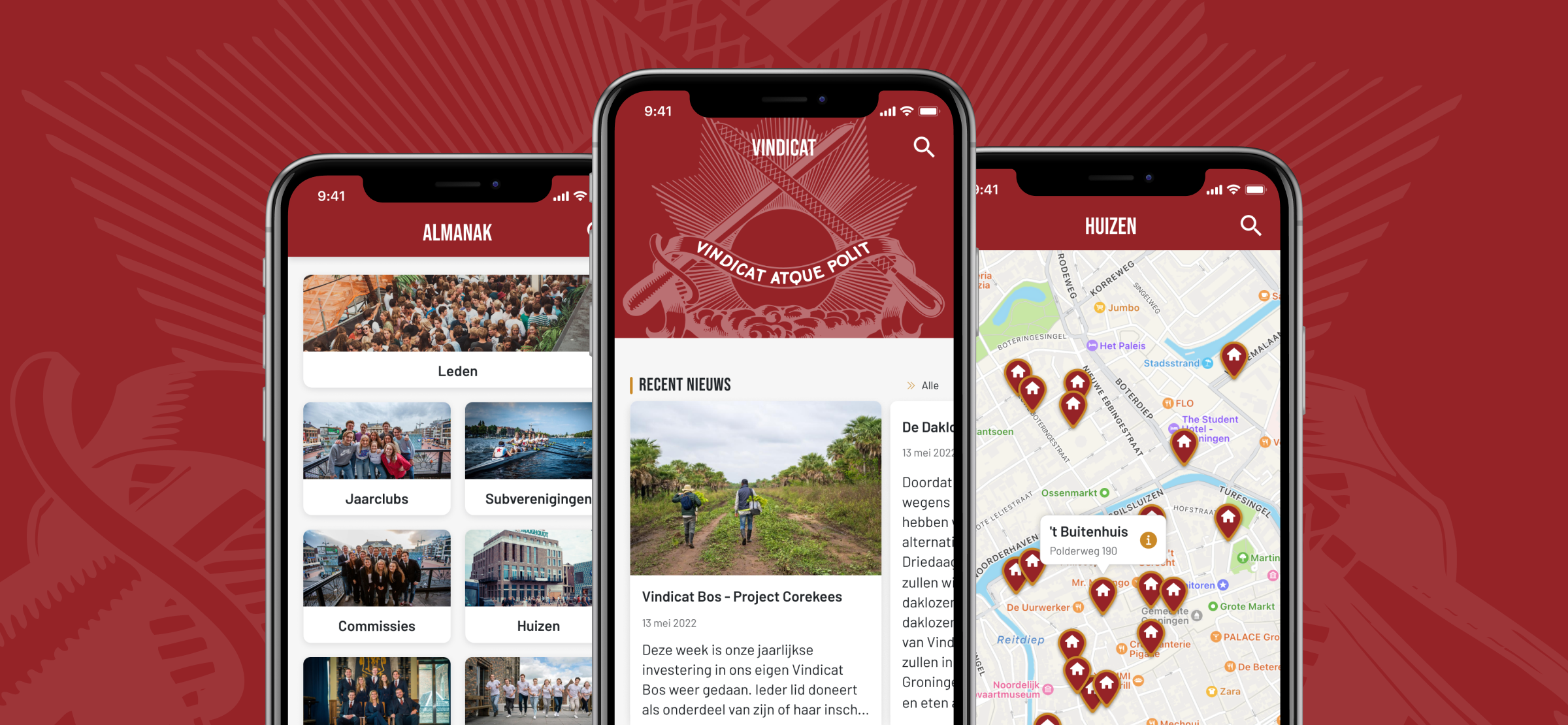 U.V.S.V. / N.V.S.U.
Next
Look at our new shiny solar panels!