29-1-2023
Look at our new shiny solar panels!
We are making our De Dorus office building more sustainable step by step. After we replaced all the lights in the building with smart LED lighting in 2022, the first 81 panels were finally installed and connected this week. Bring on the sun!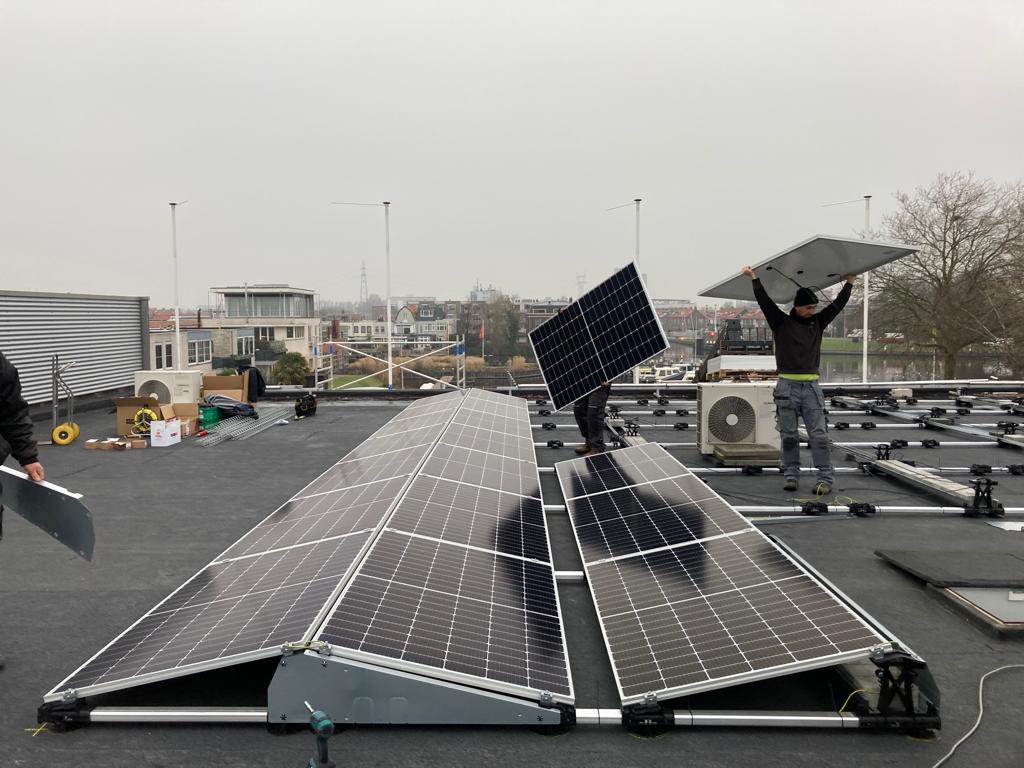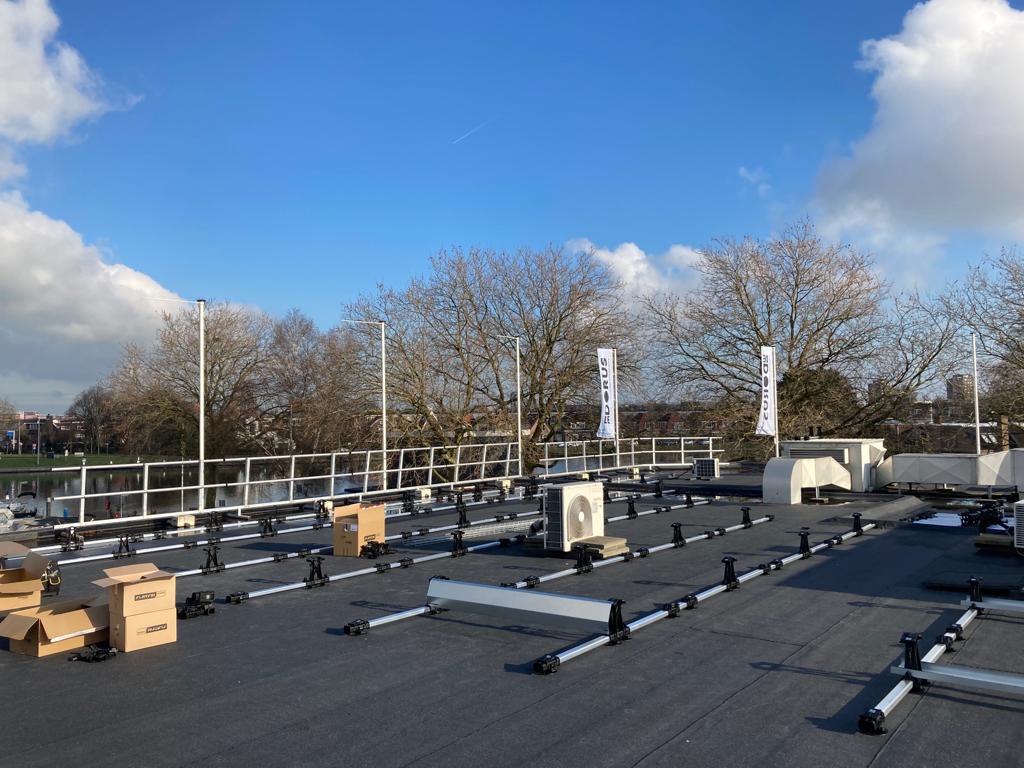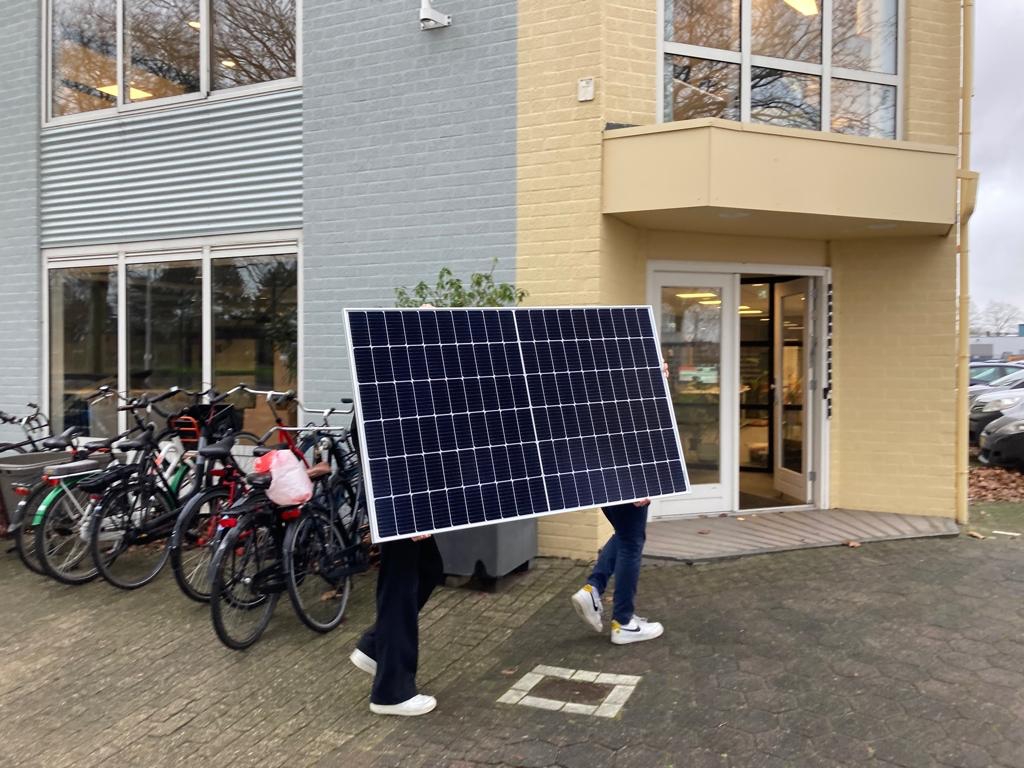 Next
Zooma & TMSQR @ ESNS.