24-10-2022
Zooma transformed into concert venue!
Zooma was Popronde stage again this year. For the fourth time already! Every year a number of upcoming bands play in our office. In cooperation with the sound engineer of Studio336 and all De Dorus coworkers, the café of De Dorus was transformed into a professional pop stage. Tastes like more, next year version 2.0 :-)
Popronde is the free traveling music festival in the Netherlands for new and emerging music talent! During previous editions Pip Blom, Wies, A.M. Sam, Tessel and Donna Blue, among others, played with us. This year three acts played; Penvriend (indie folk), Mood Bored (indie rock) and Jaro (electronica). And fun fact is that Zooma, through our venture TimeSquare, makes the iOS and Android apps for Popronde!
The terrace of The Dorus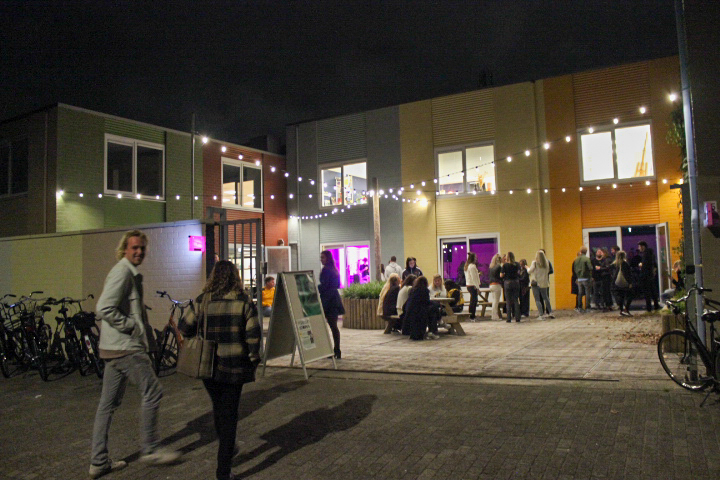 Cosiness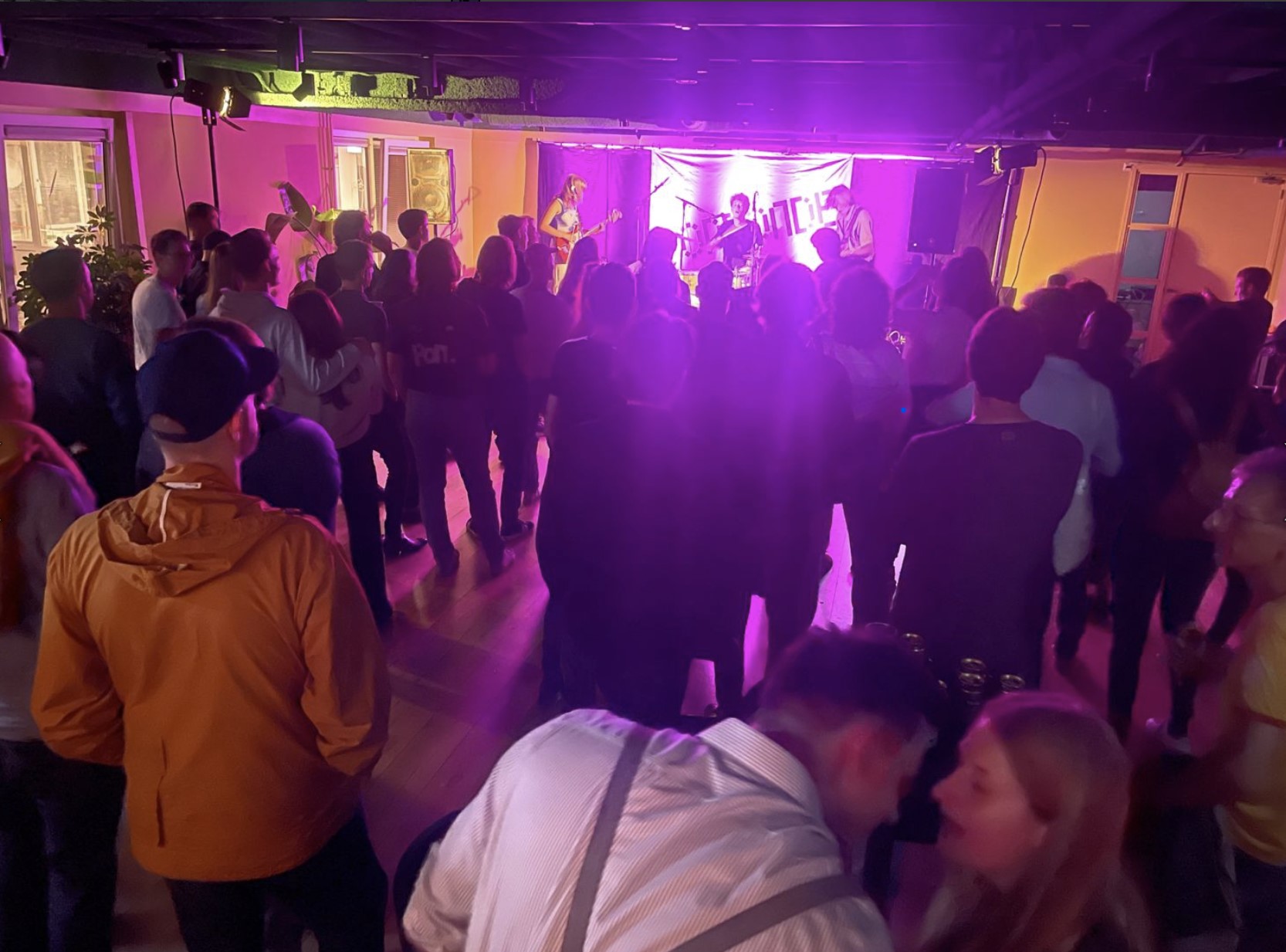 Mood Bored:
Penvriend
Jaro
Next
Zooma is again Popronde Leiden stage :-)